As so many a Nigerians are wallowing in selfpity over their conditions and the state of Nigeria's economy, this Keke Napep rider, has learnt to make lemonade out of lemons.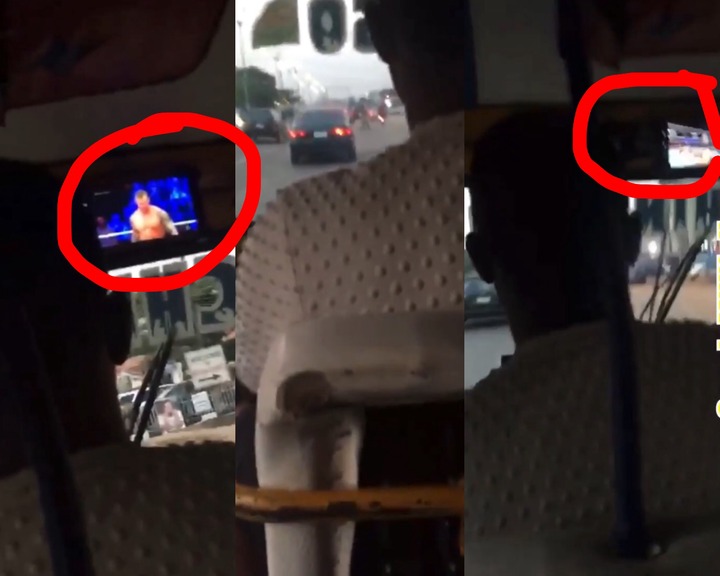 The Keke rider has wowed a lot of Nigerians after a video of the interior of his Keke Napep went viral online.
In the video recorded by a passenger who boarded the tricycle in Delta state, a small television was seen inside the Keke Napep.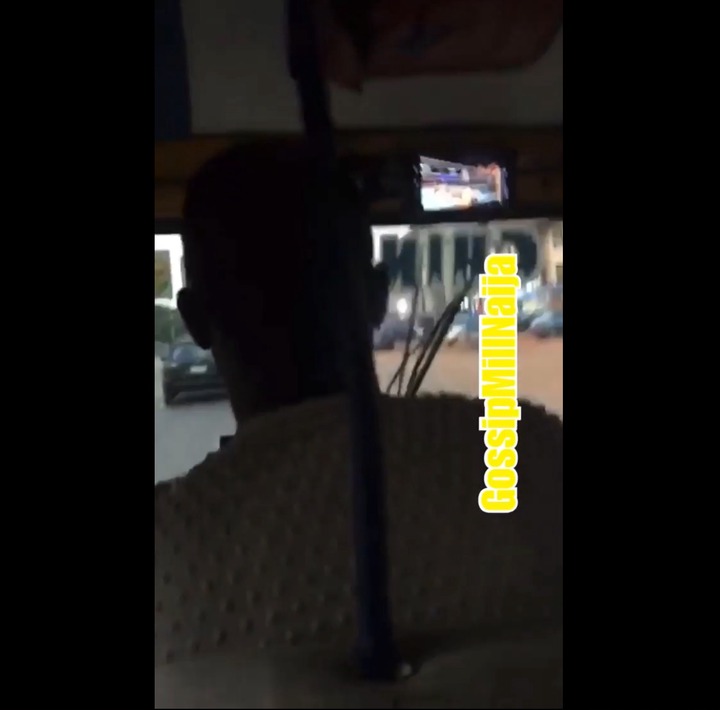 The television was showing a wrestling match and also a nice music which the keke driver turned on, could be heard playing in the background.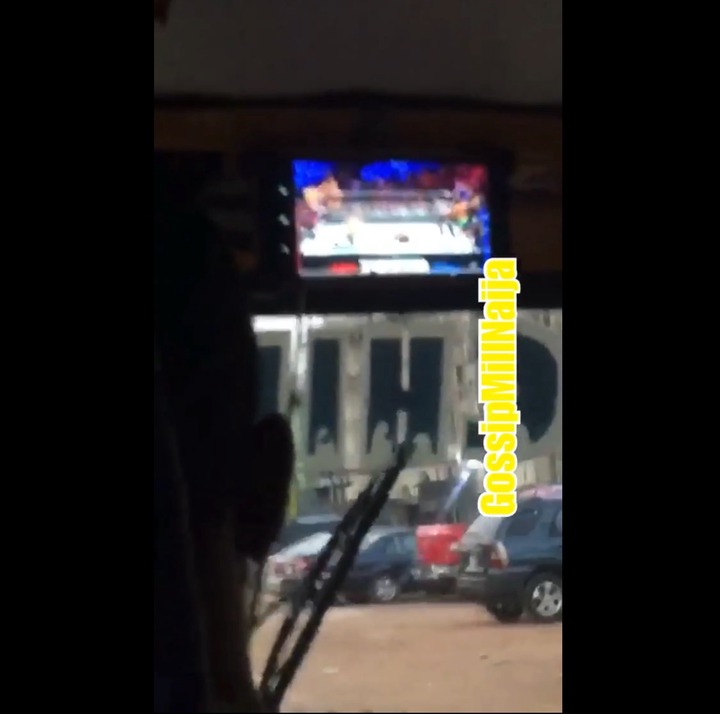 Some Nigerians who were marveled at the sight of the Television set, wondered if the driver is using it as a strategy to boost his business or for the fun of it. They even called the tricycle a VIP keke napep.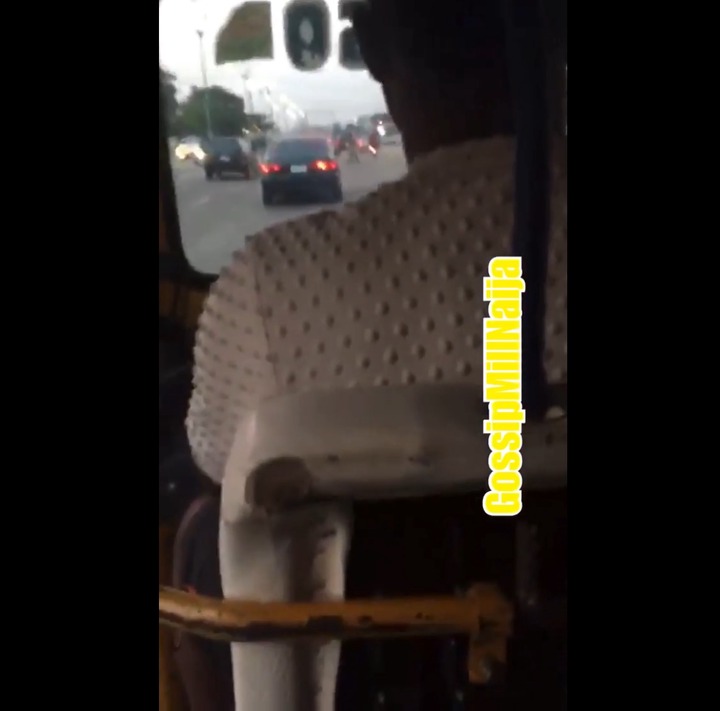 While other Nigerians who reacted to the video, saw it as a normal occurrence. One of them, claimed that tricycles like that are rampant in Anambra State and they even have TVs, light and fan.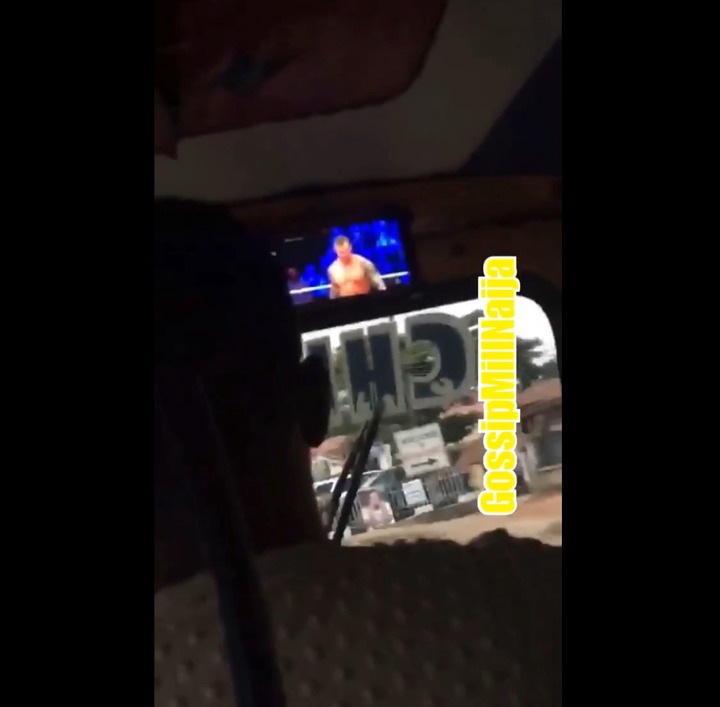 Seee reactions below;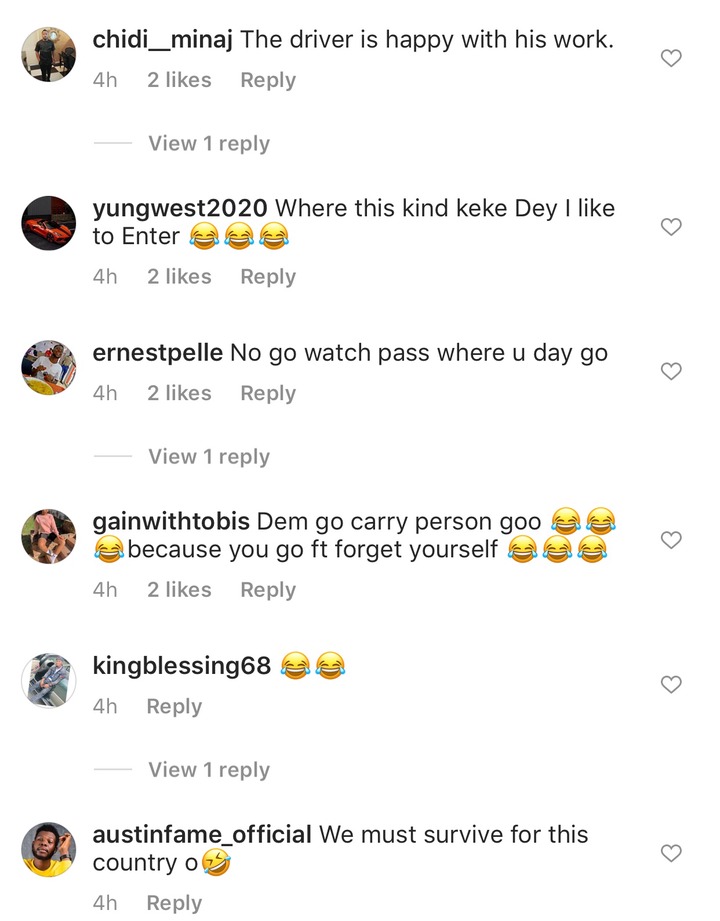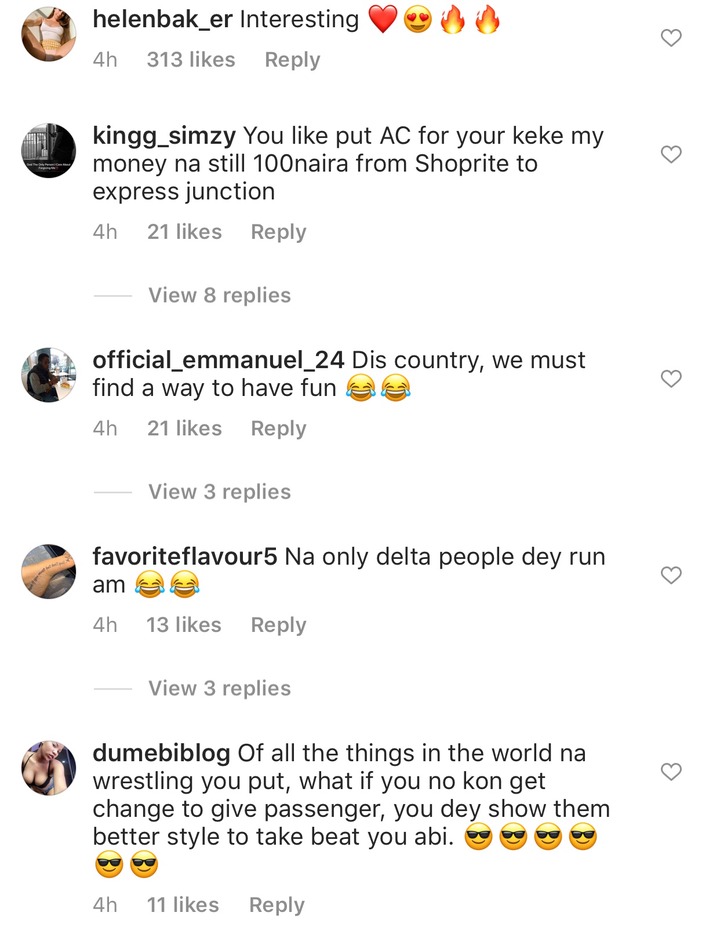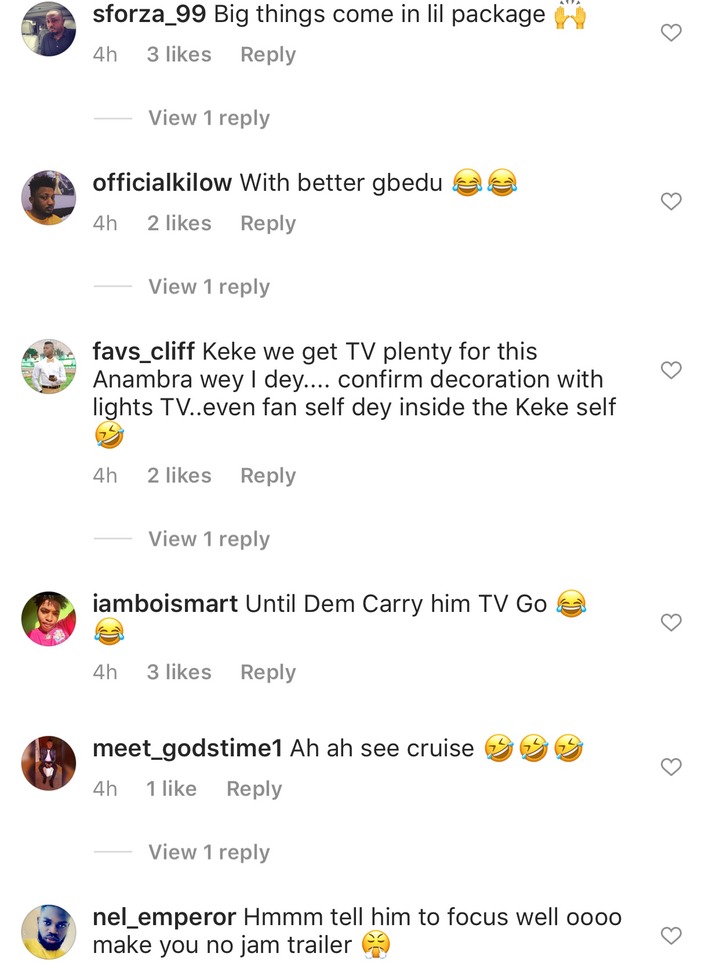 Watch the video;