Watch The Video Below
A Lady Who's A Ritualist Caught Red-Handed Performing Rituals At Police Barrack With 2 Men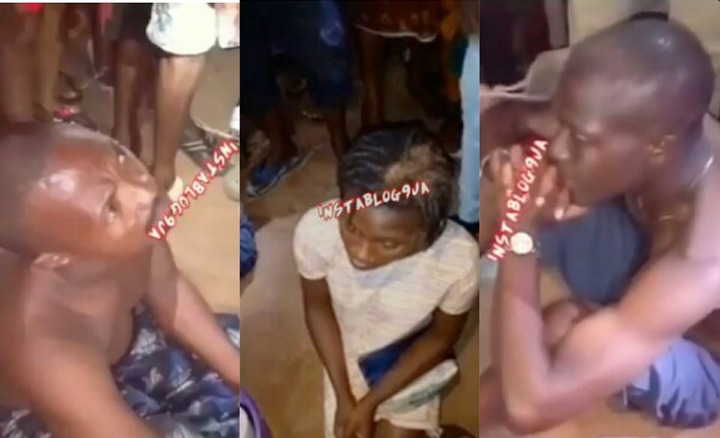 A lady who is a ritualist, has been arrested with 2 others while performing rituals at a police barrack.
The 3 suspected ritualists includes a native doctor and a couple.
They were caught in the late hours of Tuesday, June 16, 2020 while allegedly performing so ritual acts.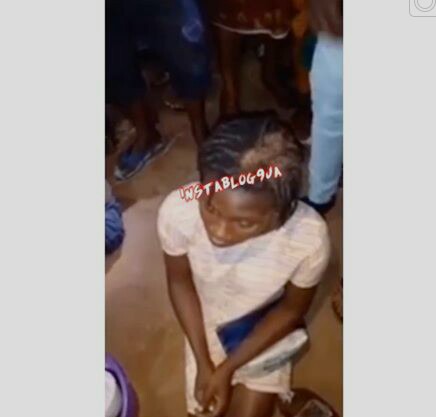 It's gathered that the incident happened at Carwash Mobile Police Barracks in Egbeda in Lagos State.
The syndicate were caught red-handed with a bucket of water performing fetish rituals at about 11pm.
On interrogation, the native doctor claimed the lady is possessed with evil spirit and that they're doing spiritual cleansing on her.
But on the contrary, the lady said they're performing money rituals.
She equally confessed that she's a graduate with no job and things were difficult for she and her husband, hence they decided to do it.