Watch The Video Below
A video of a South African lady dancing naked for a group of over 10 Nigerian men has sparked mixed reactions.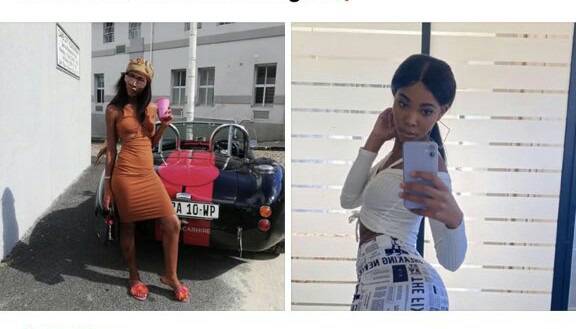 Apparently on Twitter, a hashtag campaign "Nigerians Must Fall" is trending, with South Africans demanding all Nigerians leave their country.
This is another Xenophobia brewing because the way South Africans have taken to twitter to vent out their anger on Nigerians calls for alarm.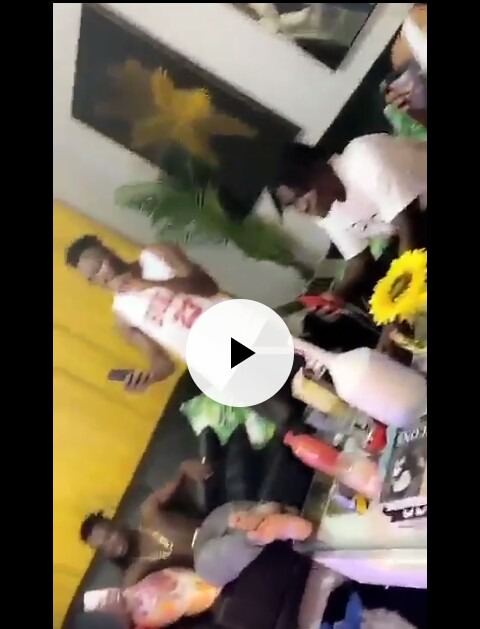 According to reports, the event took place at Parklands, a suburb of Cape town in South Africa.
South Africans accused the Nigerian men for drugging the said lady into performing in that manner.
The lady identified as Siphosethu Emagcineni MLata hours after the display, posted her pictures on Facebook to confirm she's fine.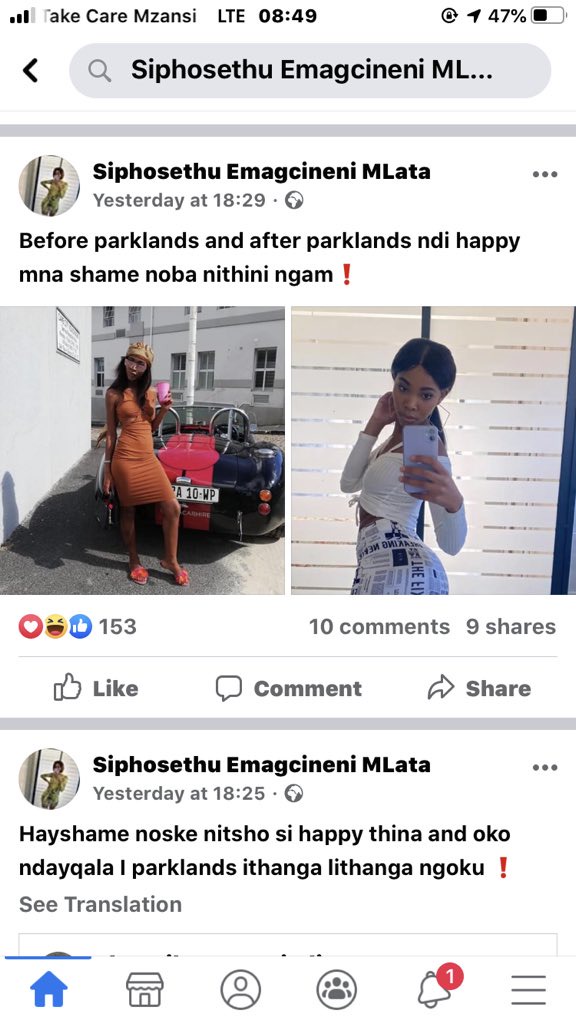 Infact, it looks like the lady doesn't care about the outrage by his countrymen.
A South African man who is surprised of the outrage, has advised his countrymen to get their priorities right.
He went further to add that the lady is a grown up and has right to do whatever she wants to do with her body.