A Slay queen has been nabbed trying to deposit N200,000 fake currency notes at a POS location in Benin, Edo State.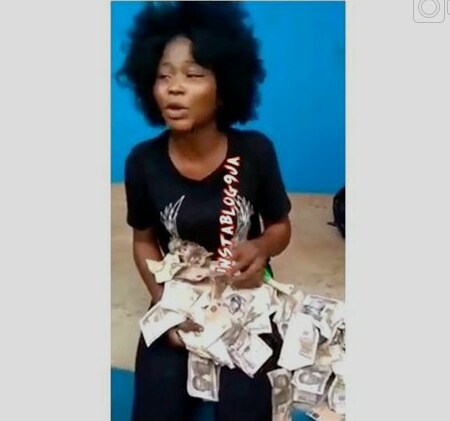 The lady who should be in her early 20's, after being caught with the fake money, was disgraced and escaped lynching by the POS agent and other people around the area.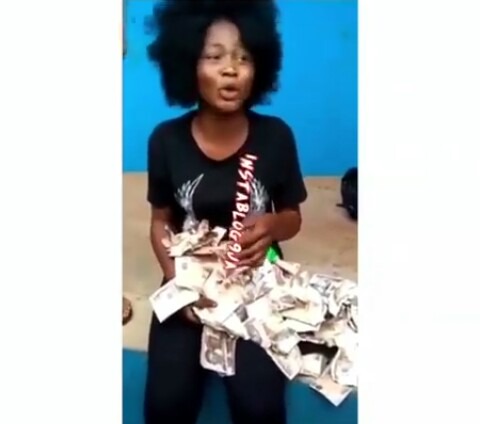 On interrogation, the young lady swore she wasn't aware that the naira notes were fake.
But from observations, she knew they were fake currency notes if not, she would've gone to a bank.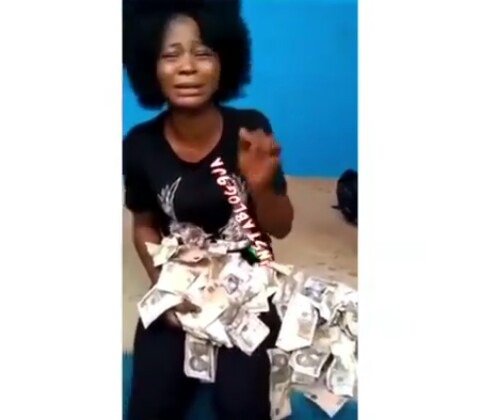 However, many believe that the girl has been into this kind of act but she ran out of luck today.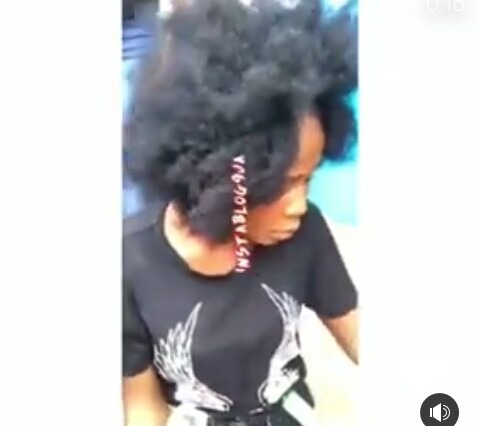 In my humble opinion, the way people strategize on defrauding people, if they put this same energy into their business, they'd be richer than Dangote.
Watch The Video Below