Former Nigerian minister, Femi Fani Kayode, has reacted to the reported shooting and security breaches within the precincts of the Presidential villa following a reported degenerated squabble among Buhari's family members and officials of the Presidency.
Since yesterday, the internet has been on frenzy following the crisis in Aso Villa, Nigeria's citadel of power in Abuja.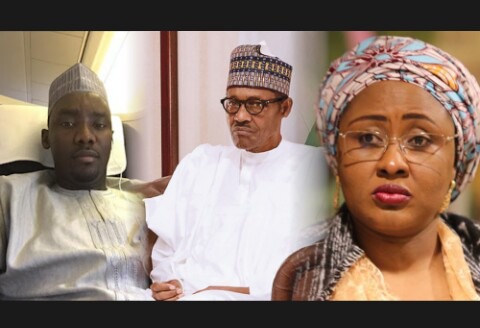 It's learnt that aides and close individuals to President Buhari have launched an offensive attack on Aisha Buhari.
This is coming after her Aide De Camp and other security details forced her husband's personal assistant, Saibu Tunde out of the Villa on Thursday, June 11, after he refused to isolate for 14 days after a trip from Lagos.
Even since that incident, things have not remained the same in the Villa.
This has now forced Femi Fani Kayode into questioning if President Buhari is truly in charge of the country.
"If gunshots can be heard in the Villa over domestic issues and no one can call for order, then the President has lost control of his home, wife, staff and the country at large," FFK wrote.
He went further to ask how a sitting president will be alive and his first lady will indulge in a fight with a personal assistant.
Read Below