A policeman has shot a bike rider at Adamson street in Ketu, Lagos state for violating bike rules and regulations in the area.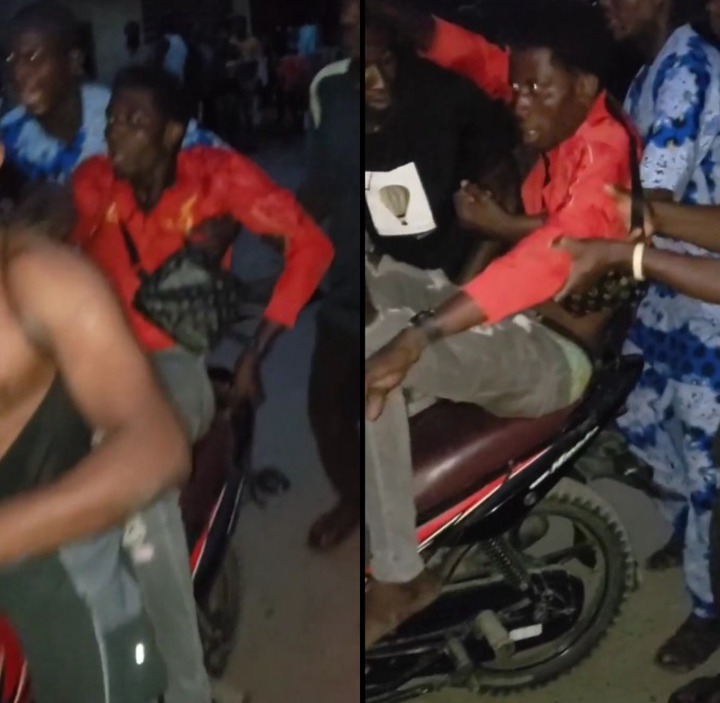 According to an Instagram user who shared the video online, the trigger happy police man shot the bike rider coming into the street against the time stipulated for movement of bikes in the area.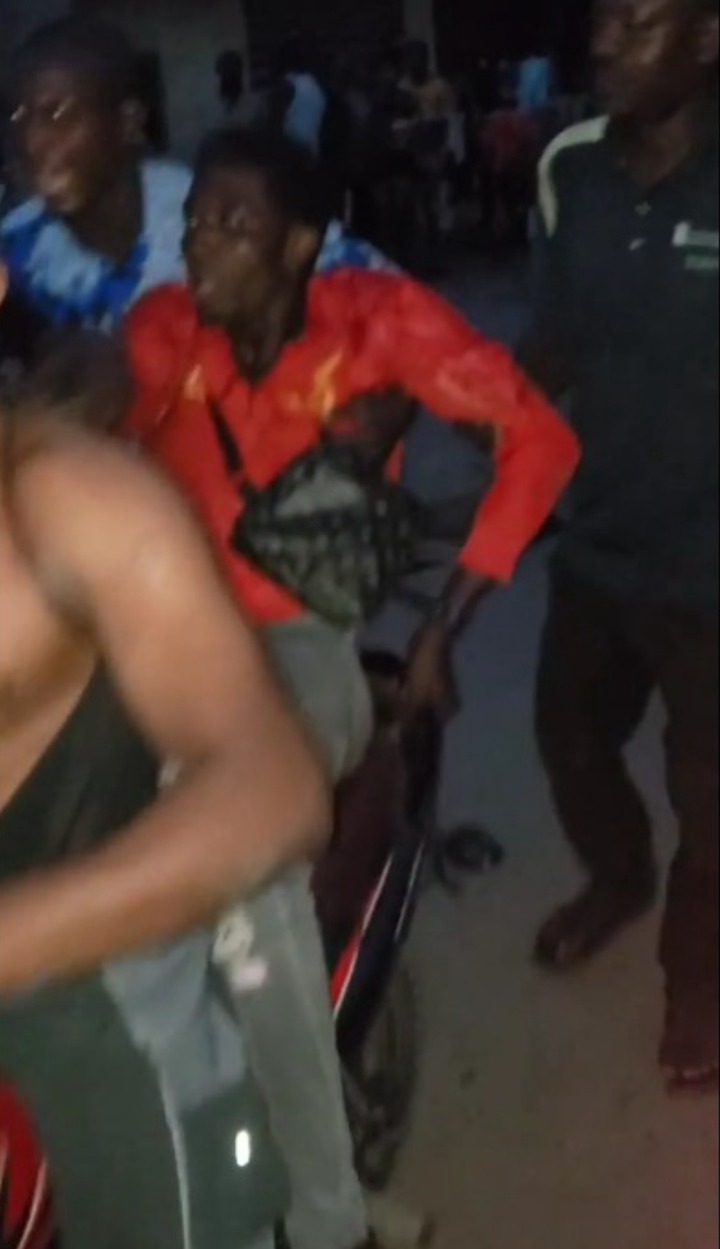 Residents of the area who witnessed the scene revealed that one of them who is also a resident of the area, took the bike man in against the rules in Ketu.
An argument ensued between the policeman and the bike rider, which later resulted to the police man shooting the bike rider.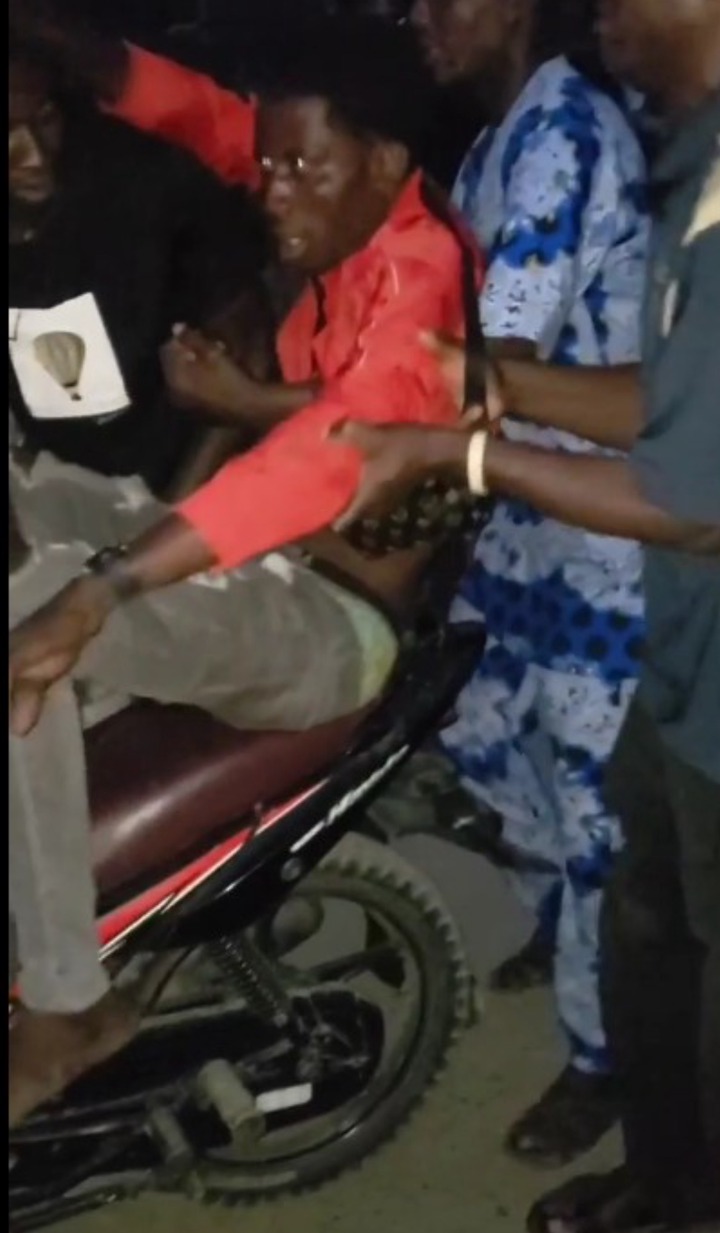 In a video which an eyewitness shared online, the bike man was seen writting in pains after he was shot by the mobile police officer guarding the area.
The policeman however used his own bike to take the okada rider to the hospital after he was almost mobbed by residents in the area.
Watch the video below;