Students of Ogun State Institute of Technology (OGITECH), Igbesa have staged a protest over the death of their colleague, Malik Omoty.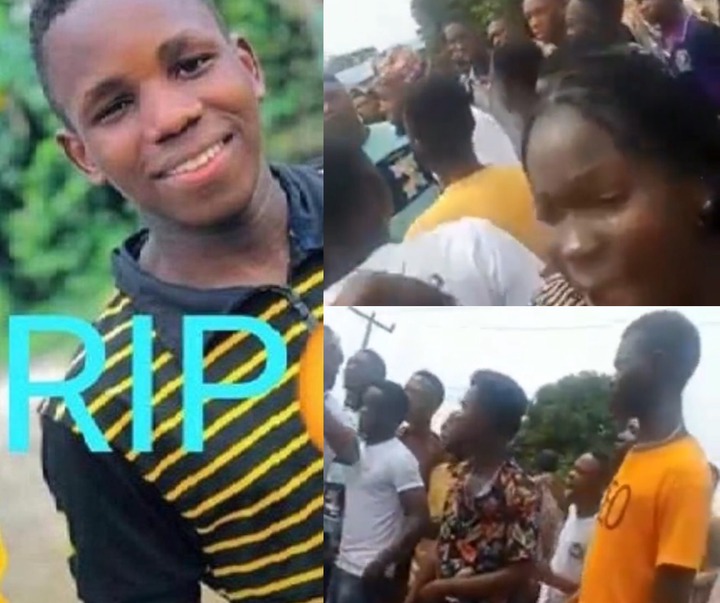 According to the angry students, Malik, an ND I Computer Engineering student, was hit by a commercial motorcycle on his way to write an examination and was rushed to the school clinic.
The students claimed that the Ogun State Institute of Technology (OGITECH) school clinic rejected to admit him into their clinic for treatment.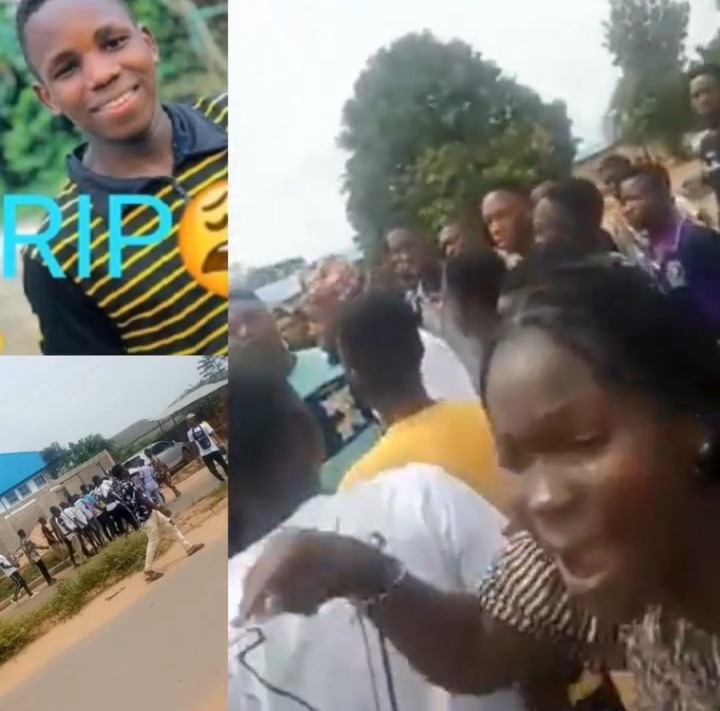 It was gathered that his friends and other students requested for an ambulance to take him to a hospital in Igbesa community, but they were told that there was no fuel in the vehicle.
The students decided to raise money for an ambulance to take Malik to the hospital but he died in the clinic during the fund raising process.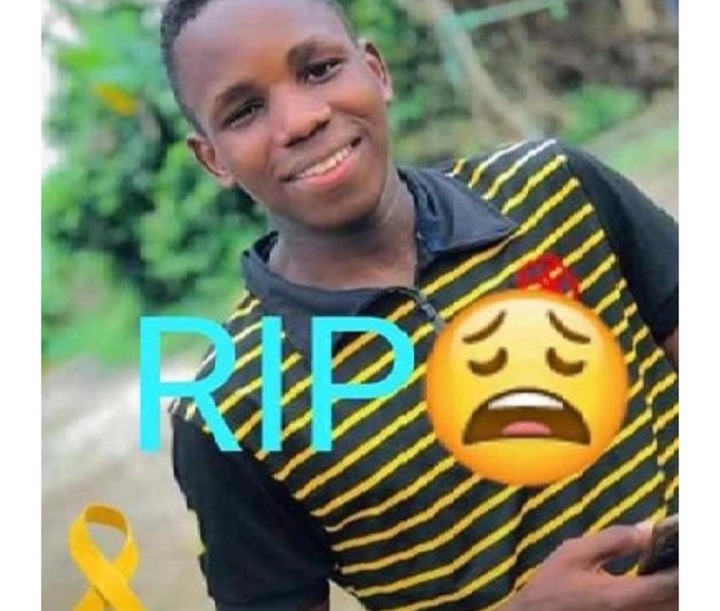 This development has made the students to block the entrance gate of the institution and also send lecturers and non-teaching staff packing from the school.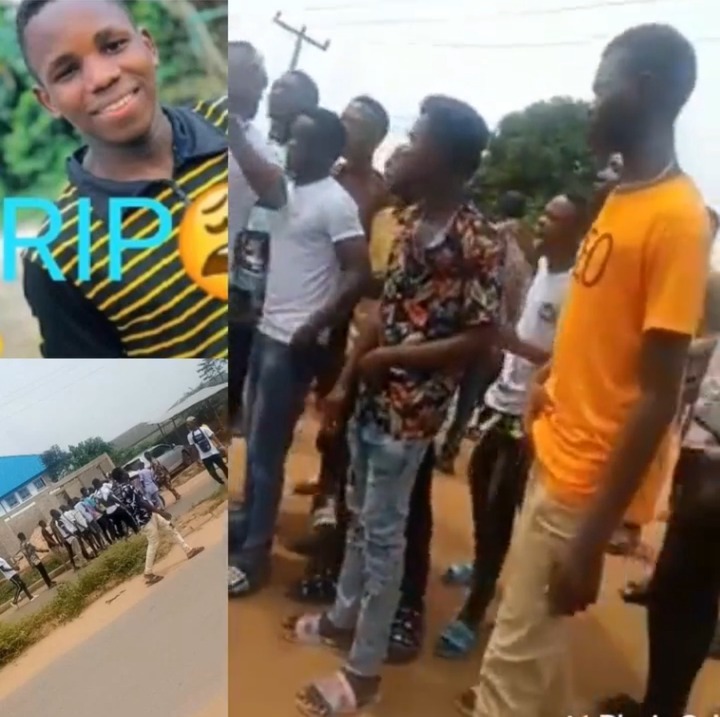 The protesting students also sent away the Dean of Students Affairs and rejected the attempt by the Special Assistant to Ogun State Governor on Students Affairs, Hon Adeyemi Azeez to pacify them.
They are of the opinion that their colleague would not have died if the clinic was properly equipped.
Watch the video: