There has been reactions following the return of the Oba of Lagos to his palace two months after mobs invaded his palace and carted away his staff of office.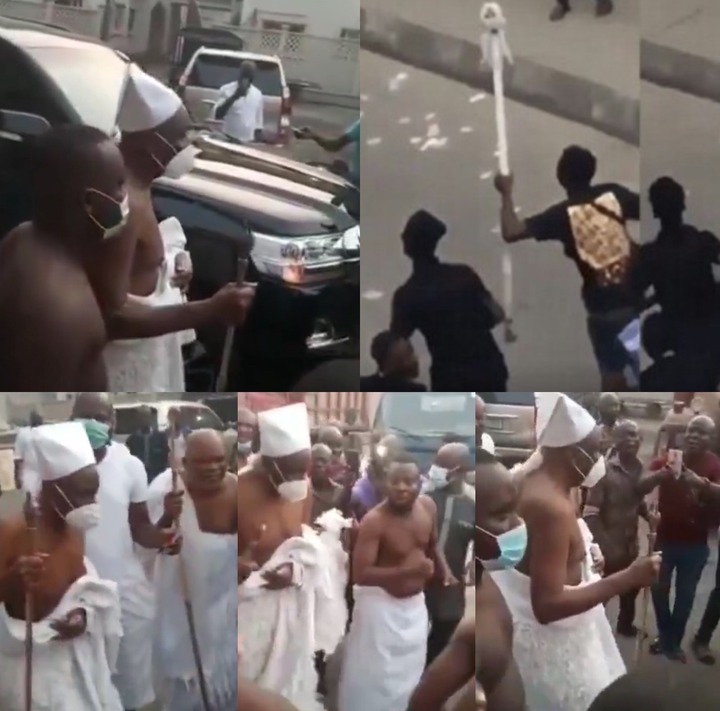 The Oba of Lagos, HRM, Rilwan Akiolu was said to have returned to his Iga Idunganran palace on Friday, 1st January, 2021.
He was welcomed to the palace by a massive crowd of people who gathered in front of his place to await his arrival.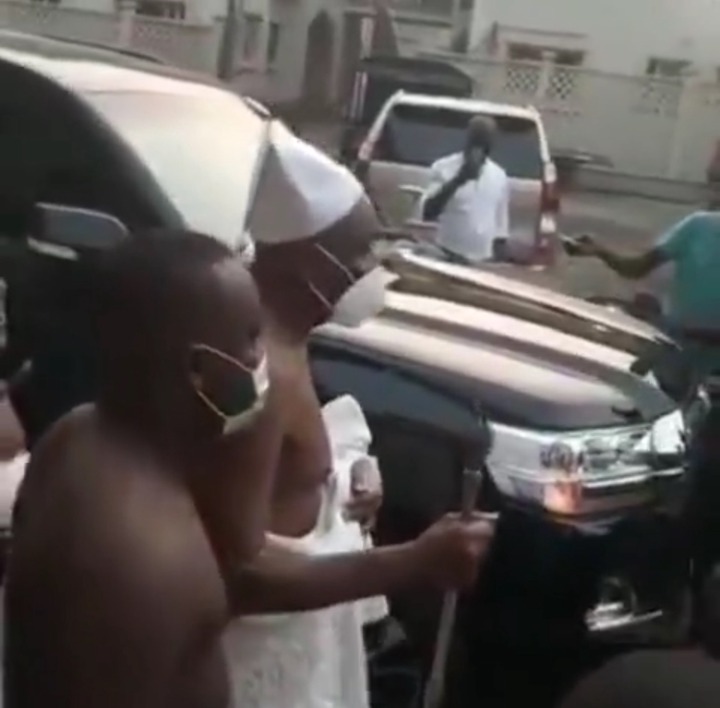 In a video shared by the Senior Special Assistant to the Lagos governor on Health, Oreoluwa Finnih, the Oba who was putting on a face mask was seen dancing into the palace.
He was accompanied by other title holders, praise singers, a gong player and his guards who surrounded him and were also dancing with him.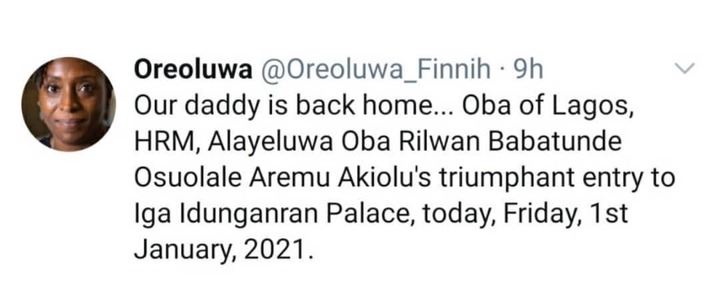 Recall that the Oba's palace was invaded by hoodlums on the October 21, 2020 during the EndSARS protest where his staff of office was stolen including his shoes, some money and the palace was vandalized.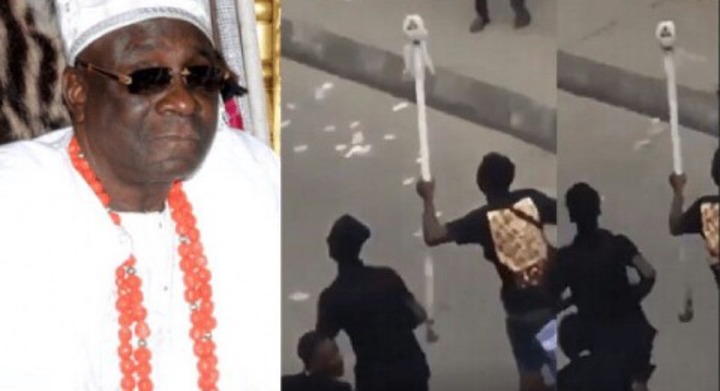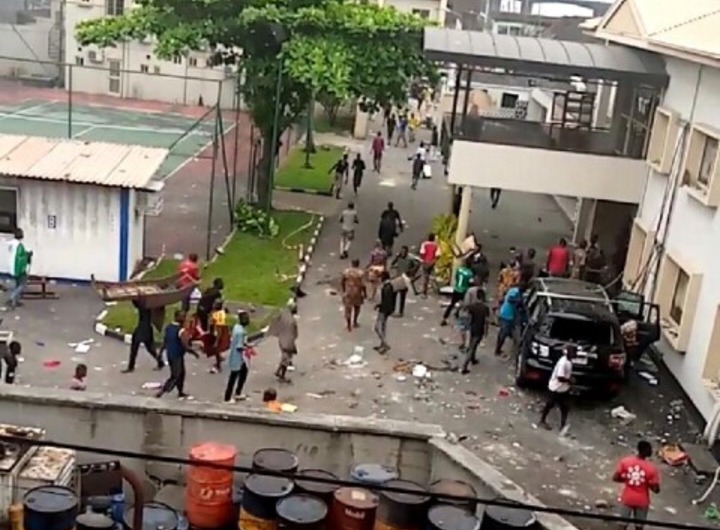 6 days after the invasion, a ritual was performed by the palace official to allegedly welcome the Oba and his staff of office to the palace.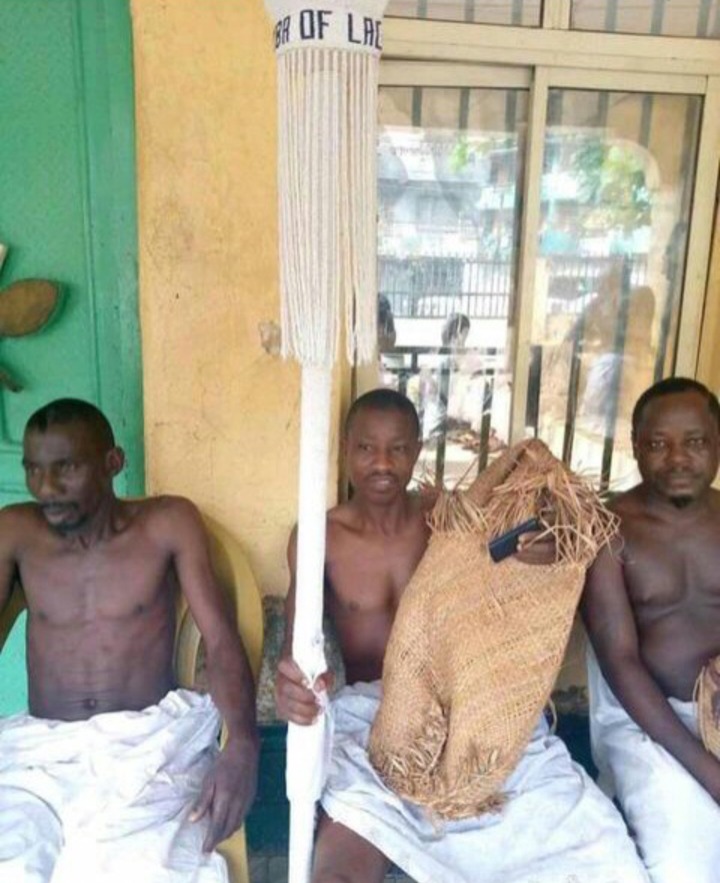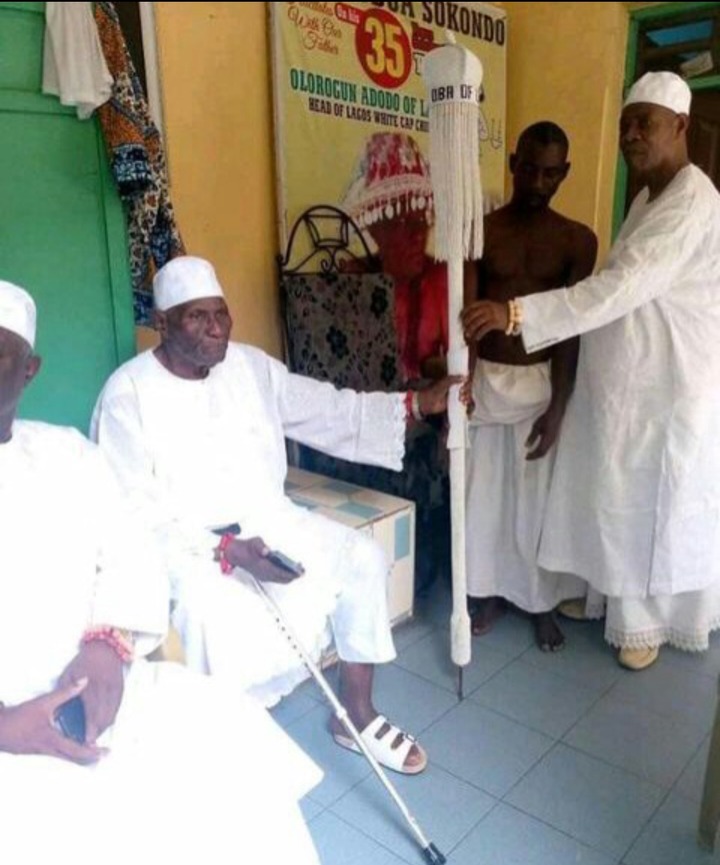 However, a Royal Prince called out the Oba and his Chiefs for replicating the staff and lying to people, that hoodlums returned the original staff stolen during the invasion.
After the return of Oba Rilwan Akiolu to his palace on Friday, Nigerians have taken to social media to react to the news of his return.
See the reactions below;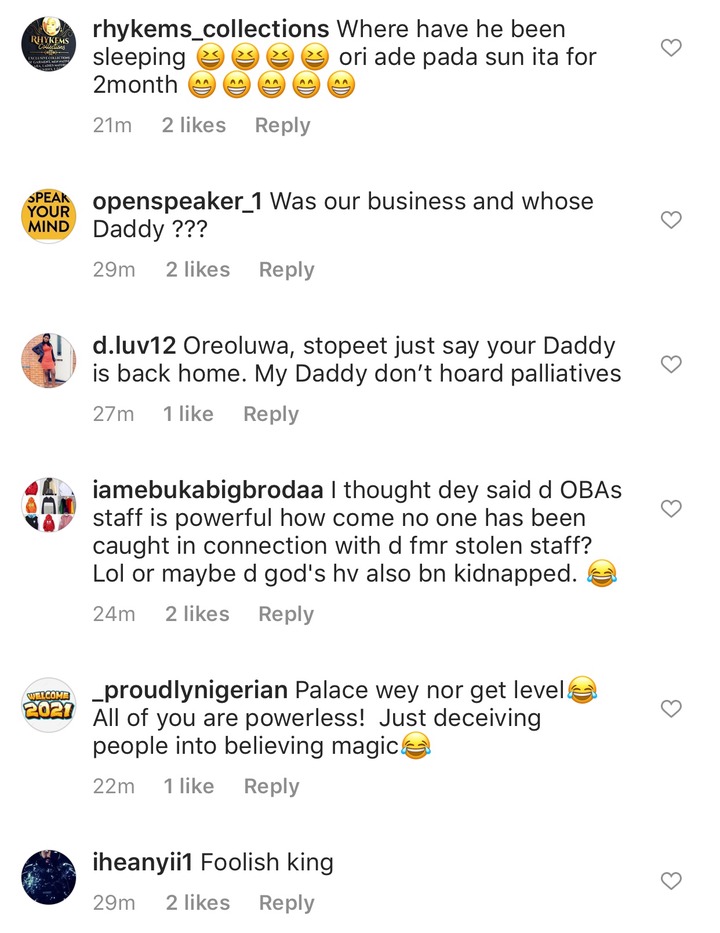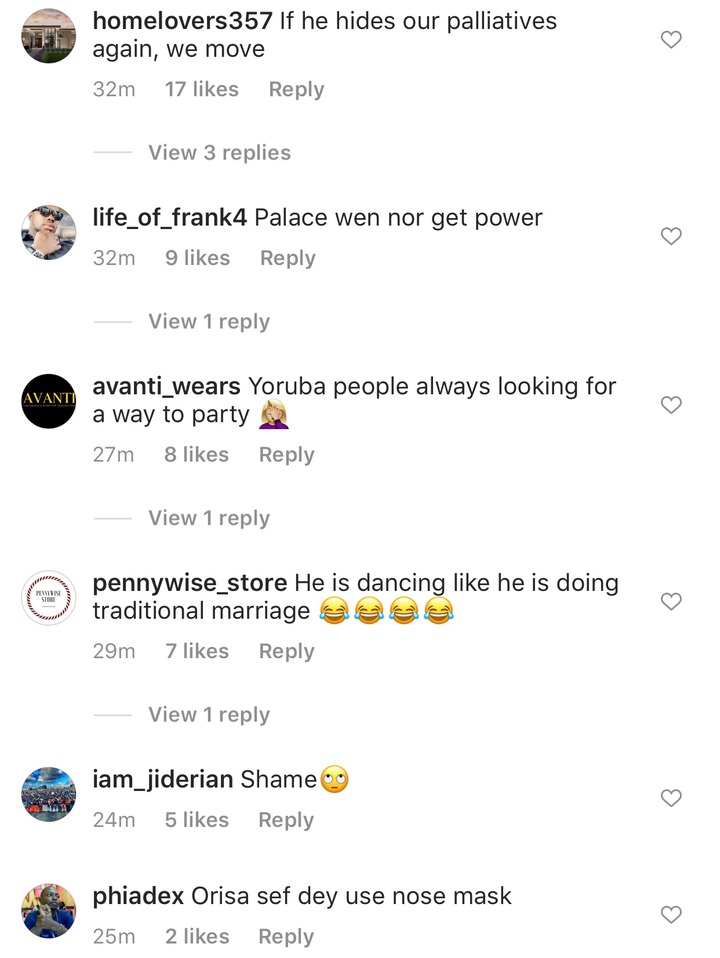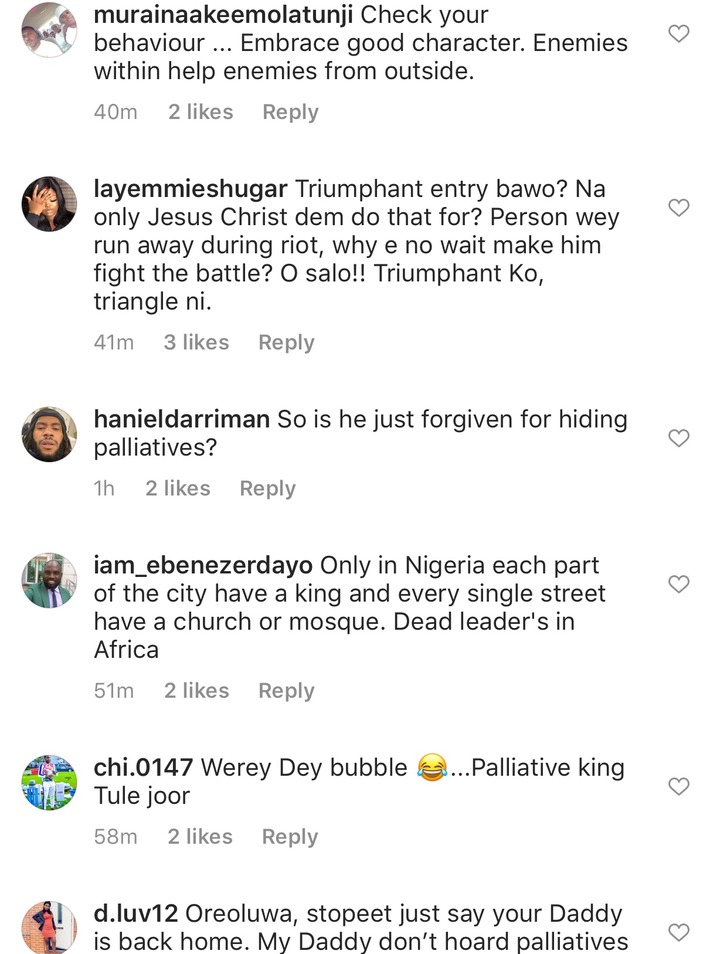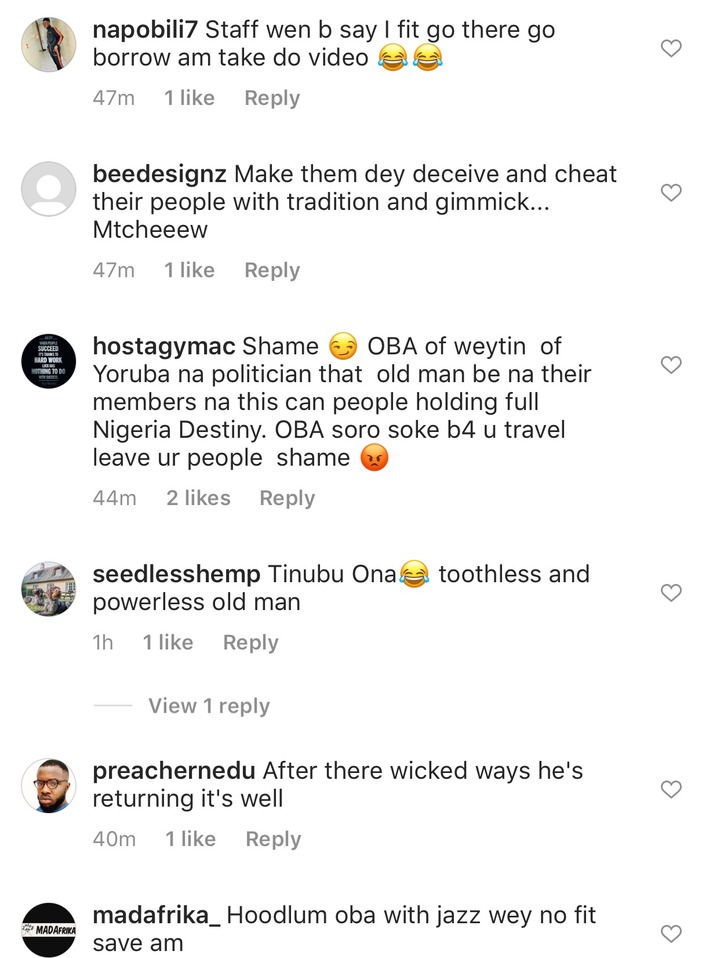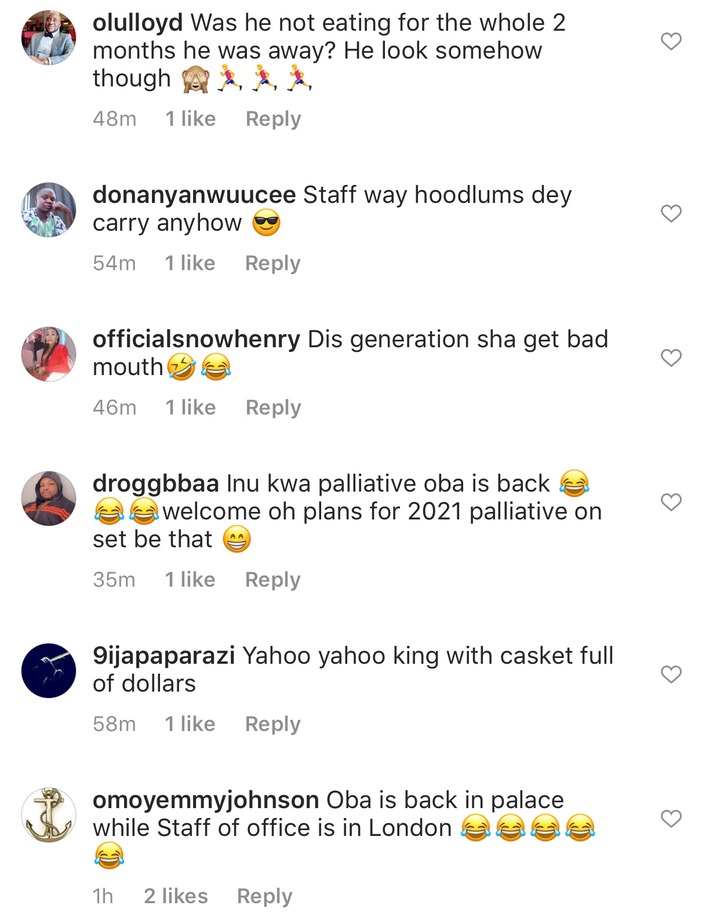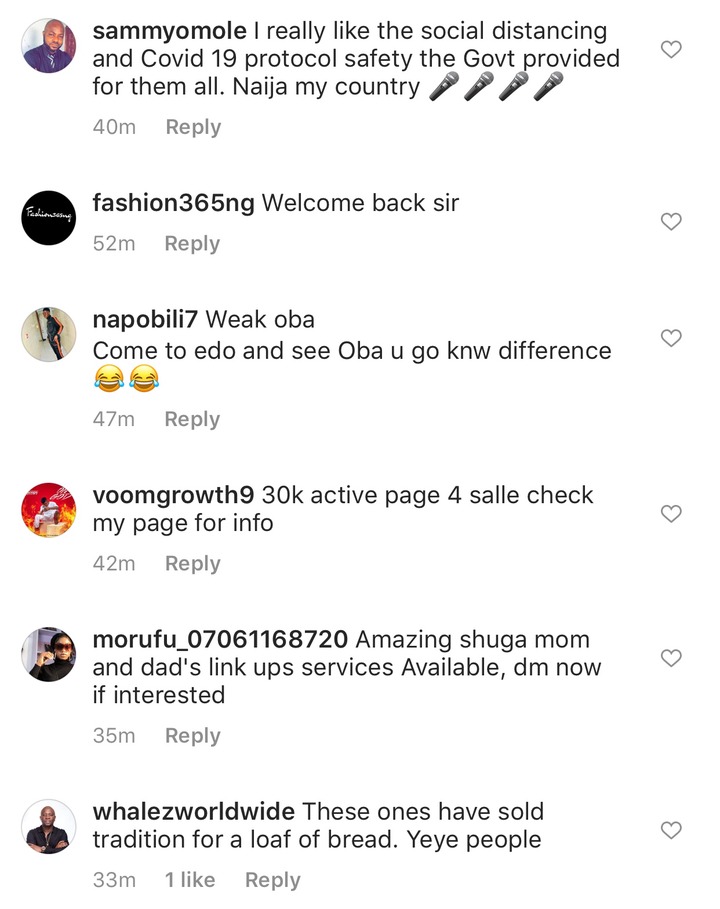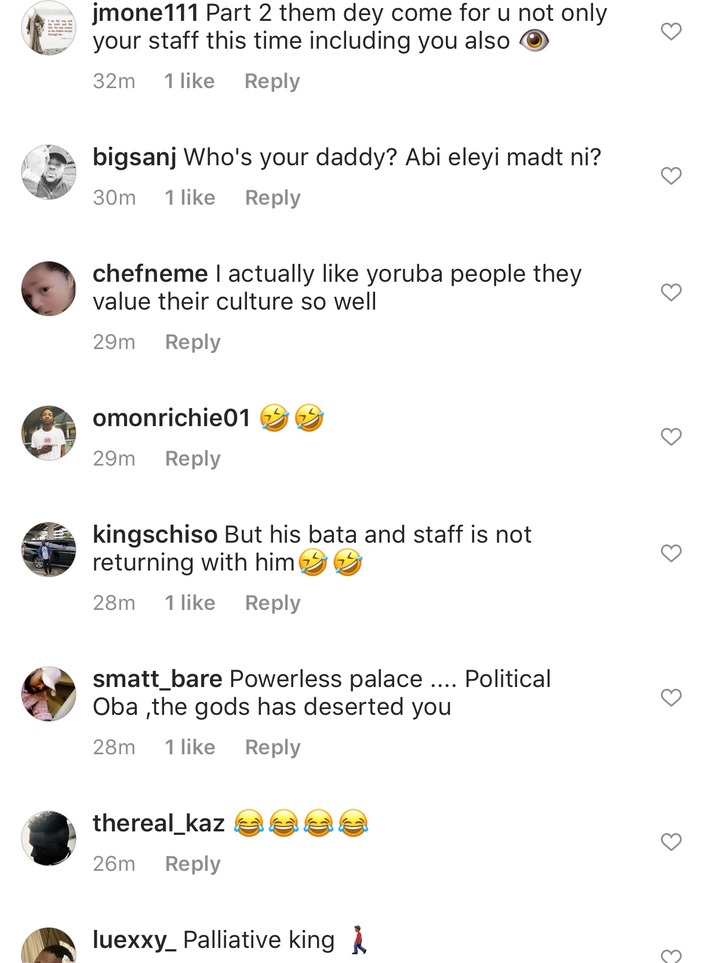 Watch the video below;