A heartwarming video of some northern men dancing to an Igbo song has gained reactions on social media.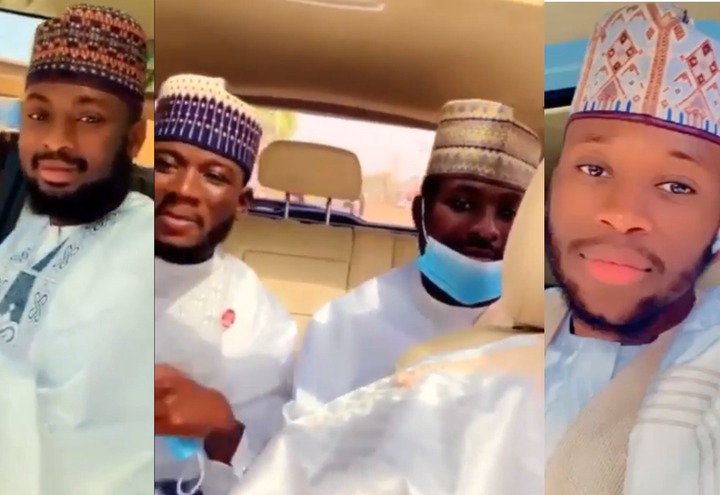 The men who are four in number were spotted in a moving car dancing to an Igbo song playing in the car.
Although they could not sing along to the song properly, they still danced to the song and one of the men who tried to sing along was heard pronouncing the wordings wrongly.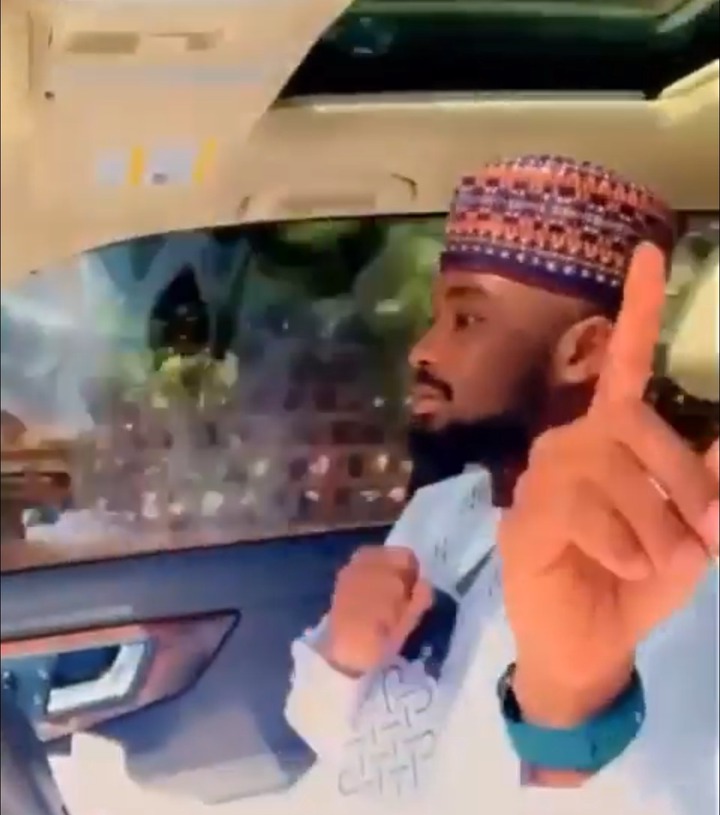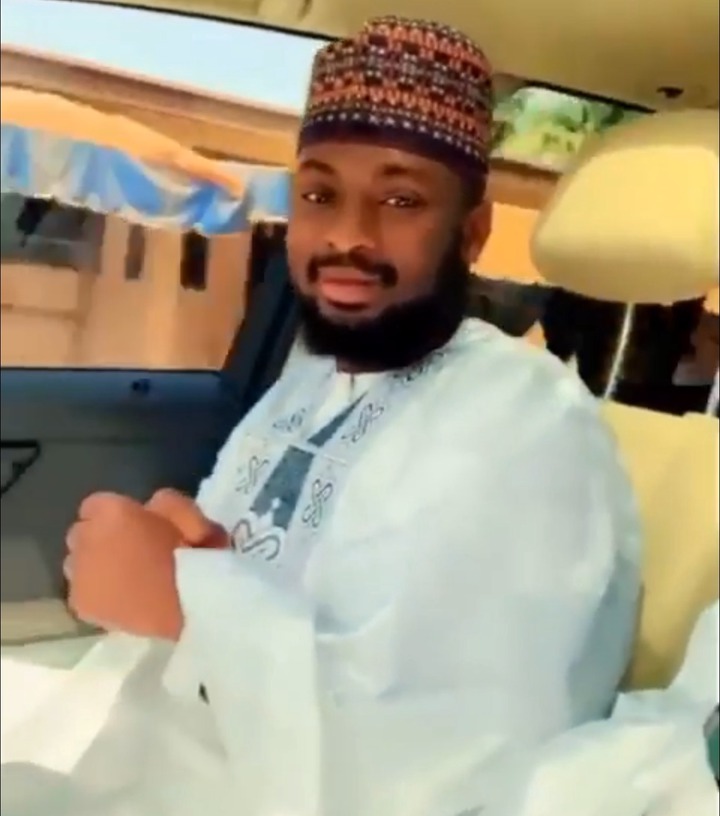 The song which they were dancing to is titled 'Cultural praise' which is a song by Nigerian singer and songwriter, Kingsley Chinweike Okonkwo who is better known as Kcee, the elder brother to Emoney.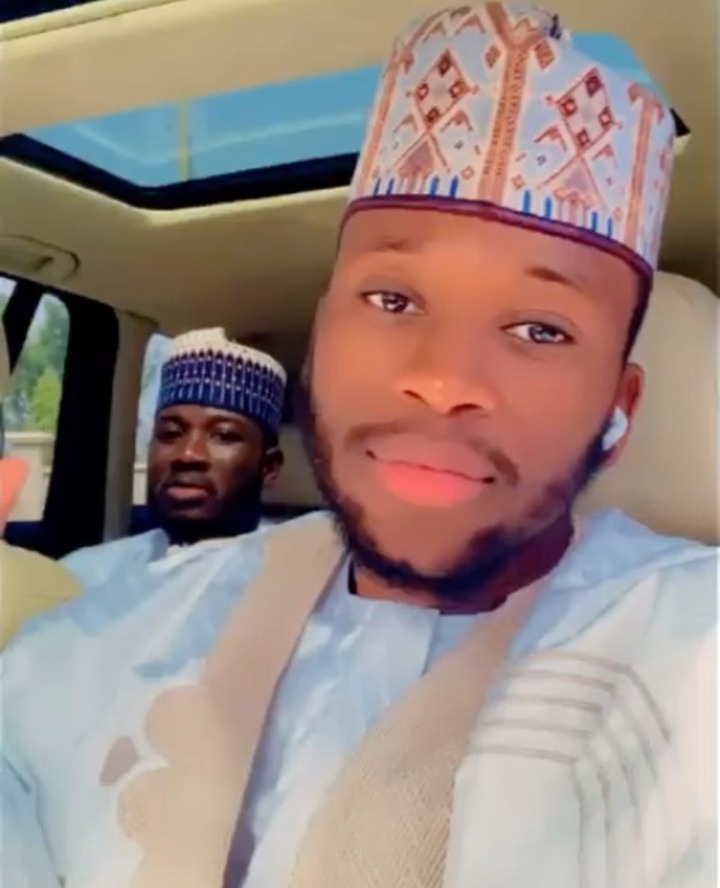 In an video shared by both Kcee and Emoney, the men who were dancing to the song were seen wearing their northern attire which is Babban riga and their colorful embroidered caps known as hula.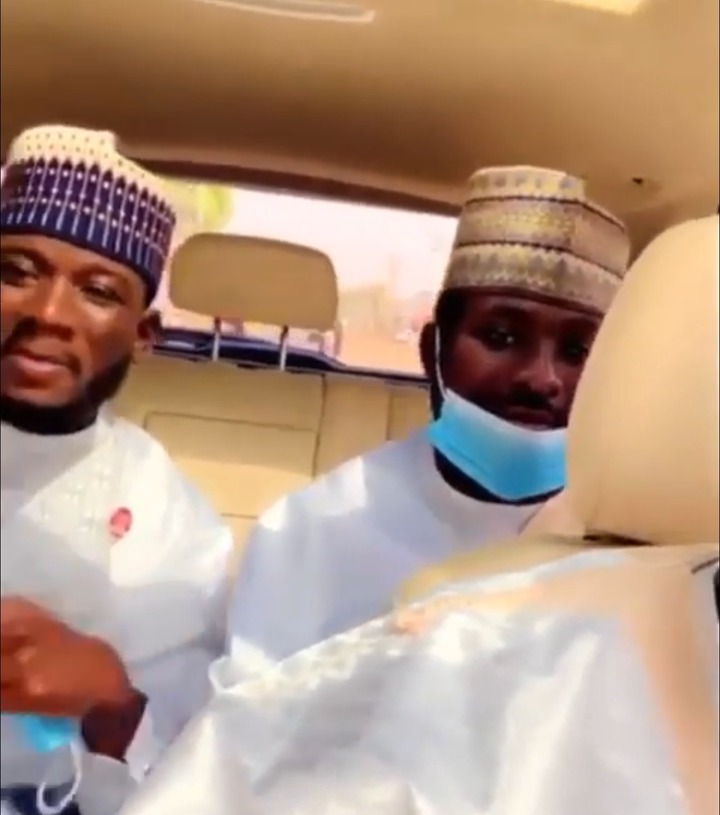 Reacting to the video, some Nigerians have noted that music unites people irrespective of the origin and also that music cuts across ethnic or tribal boundaries.
Some acknowledged that Igbo music is a vibe to many Nigerians while some called for one love and unity amongst Nigerians .
See the reactions blow;