A Nigerian woman has been accused of killing her 4-year-old son, Kingswealth Bayode.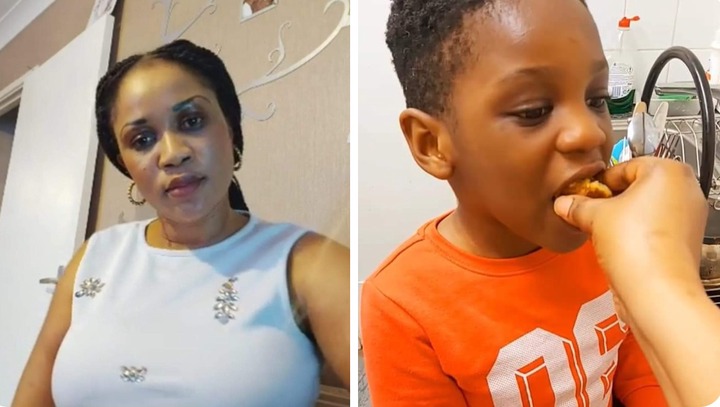 The woman who has been identified as Oluwakemi Badare was charged to court for murdering 4-year-old, Kingswealth Bayode at her home in Plumstead, south-east London.
The 36-year-old Oluwakemi Badare was remanded in custody and charged to court after she was arrested by the police at her home where her son was found dead around 8am on Sunday.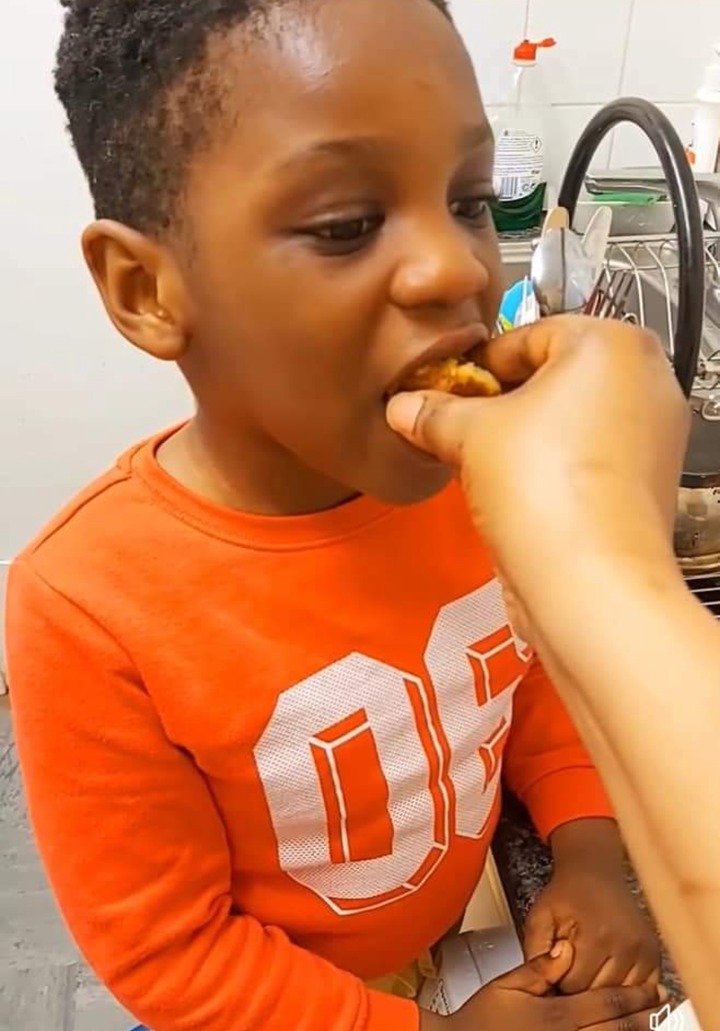 According to reports, Oluwakemi Badare killed her 4 years old son by drowning him on the 2nd of January 2021 at her residence in London.
In 2017, the accused is said to have spent a year and two months in a psychiatric hospital after she put her now deceased son in hot water.
She is also said to have a mental health issue and has been living with depression.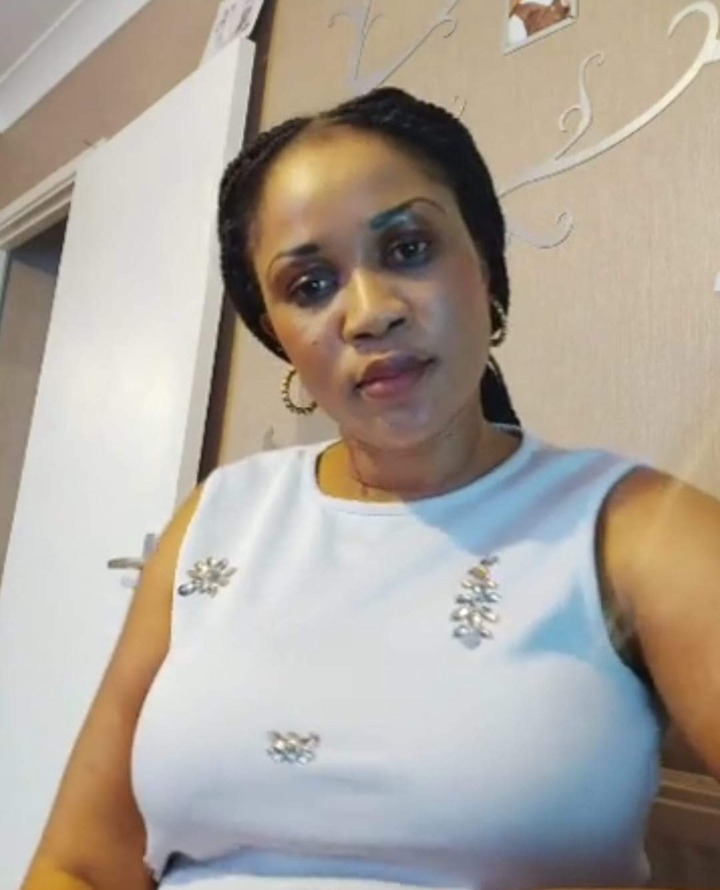 Report has it that Oluwakemi Badare lives alone with her 4-year-old son in east London while her older son and her husband resides in Nigeria.
A video of the accused and her deceased son is currently making rounds on the internet.
In the video, Oluwakemi Badare and her son, Kingswealth Bayode were bonding over a plate of cake.
Nigerians who are reacting to the video are wondering how a mother who must have loved her son as seen in the video would end up killing him.
See reactions;