A Nigerian lady has made it a duty upon herself to travel to every state in Nigeria.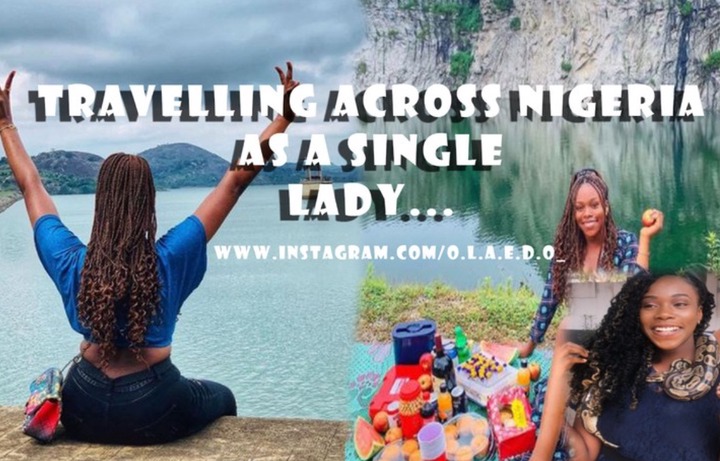 The lady simply identified as Destine Olaedo resides in Port Harcourt, Rivers state but schooled at Enugu state.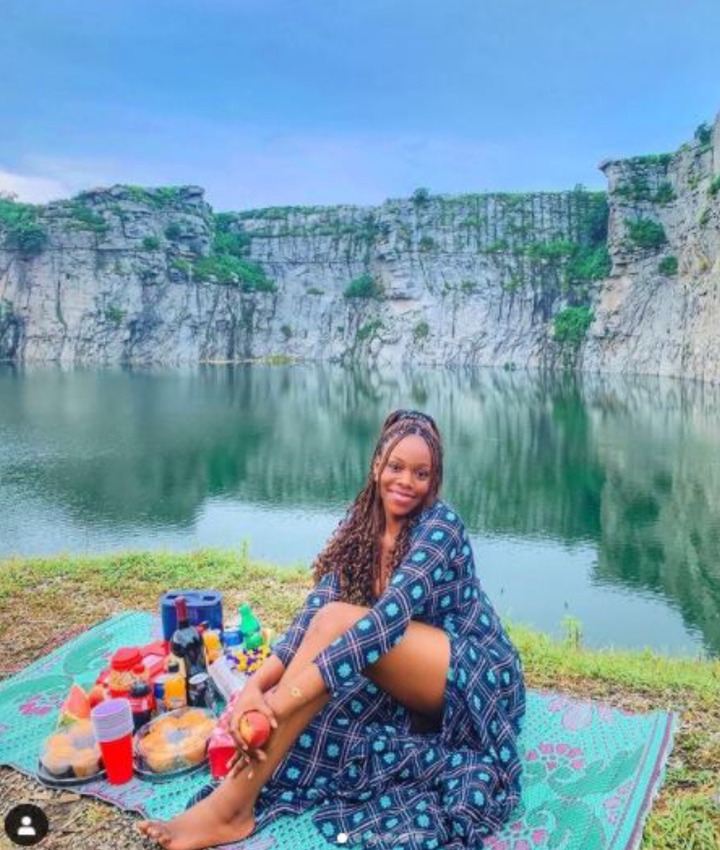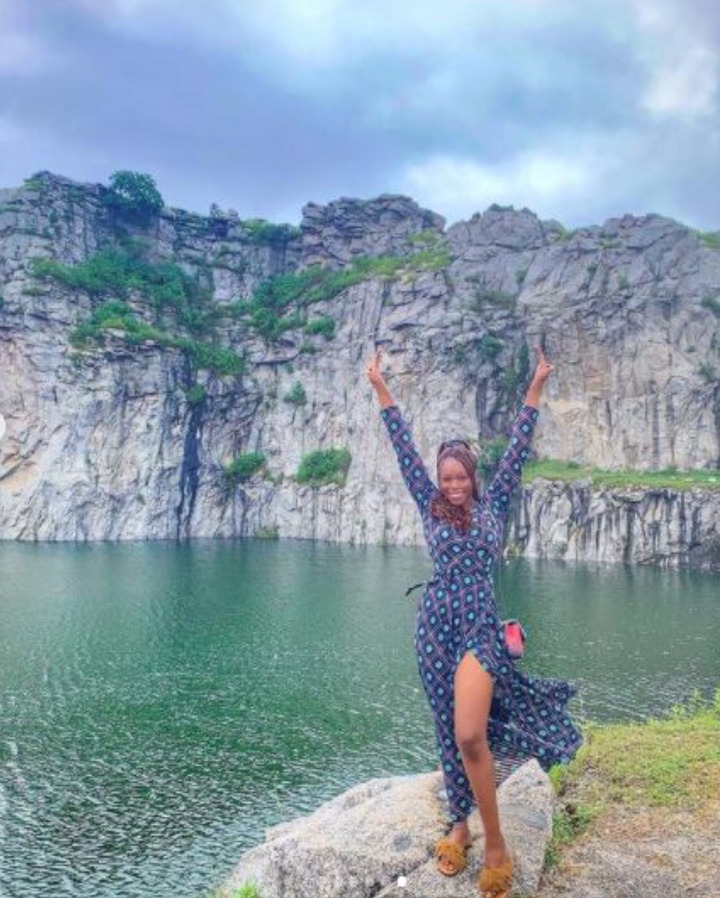 Destine who is in her 20s, took it upon herself to travel to every state in Nigeria.
According to her, she is yet to achieve her dream of traveling to all the 36 states in Nigerian including Abuja but she is gradually getting closer to achieving it.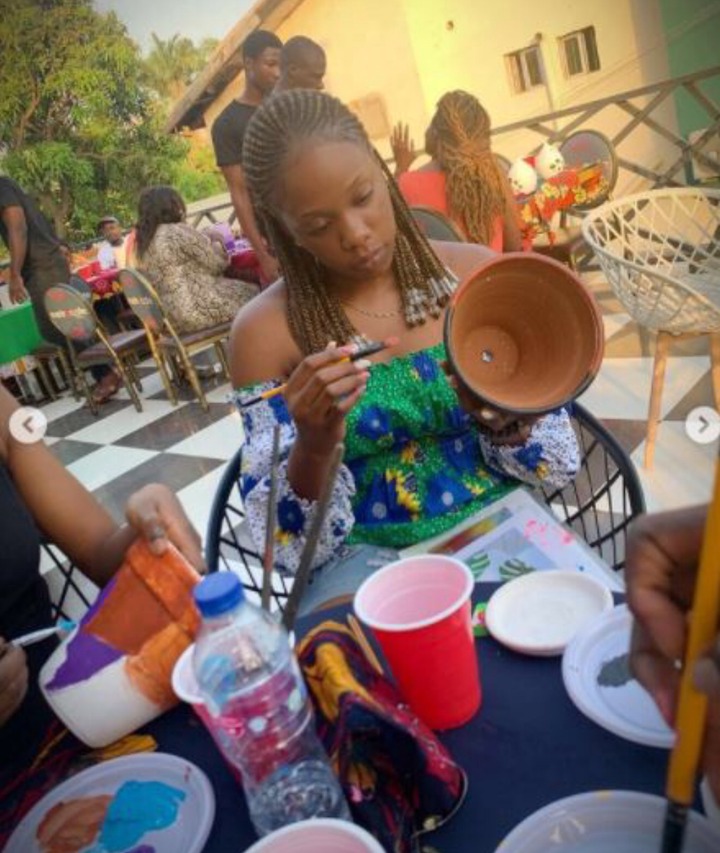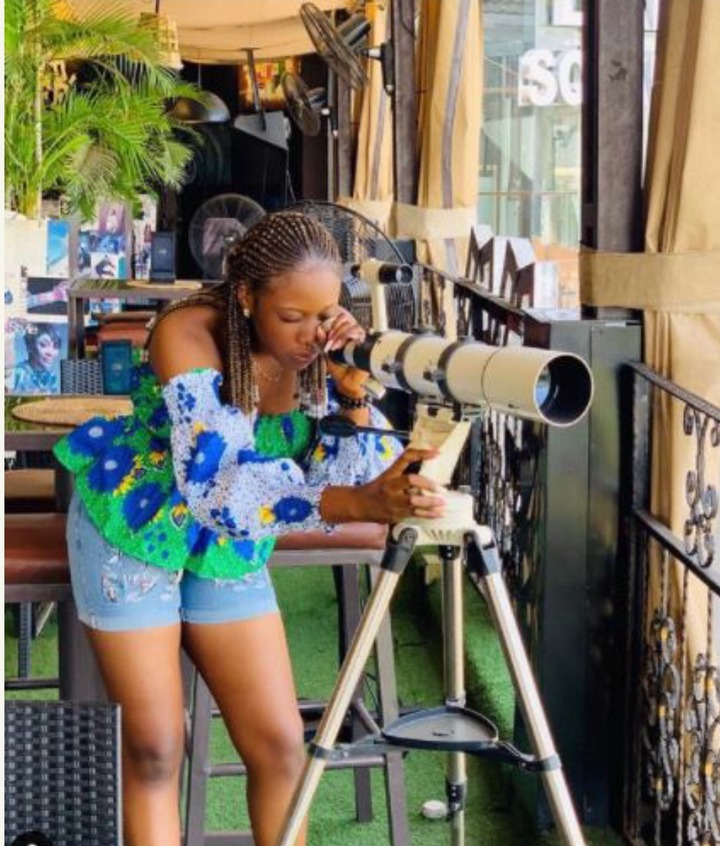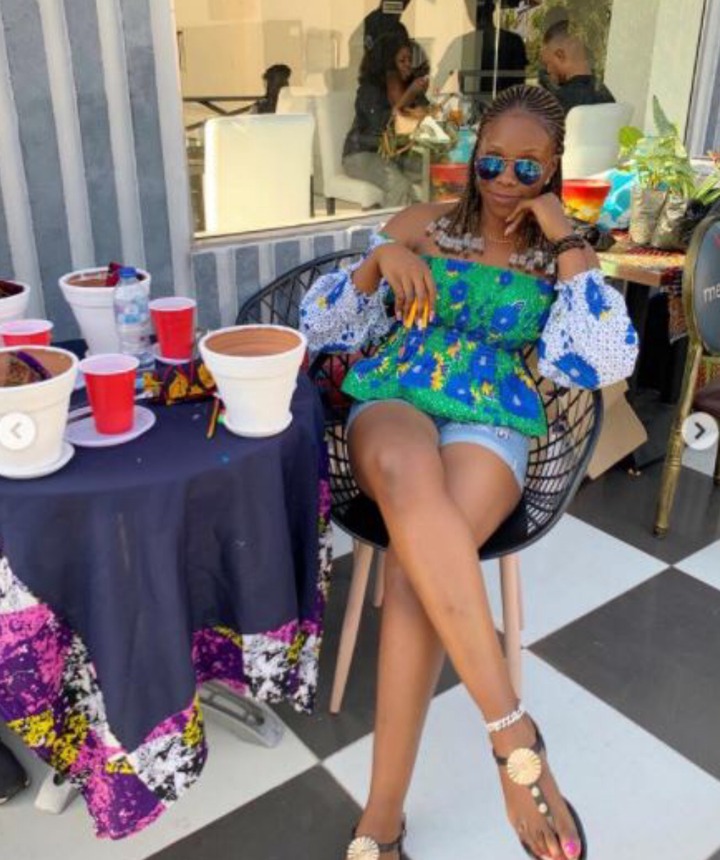 Destine said she has travelled to 14 states in Nigeria which includes; Lagos, Abuja, Niger, Bayelsa, Abia , Delta, Ebonyi, Edo, Nassarawa, Imo, Rivers, Kogi and Anambra.
She als said that she has been to Benin Republic, a country that shares a border with Nigeria.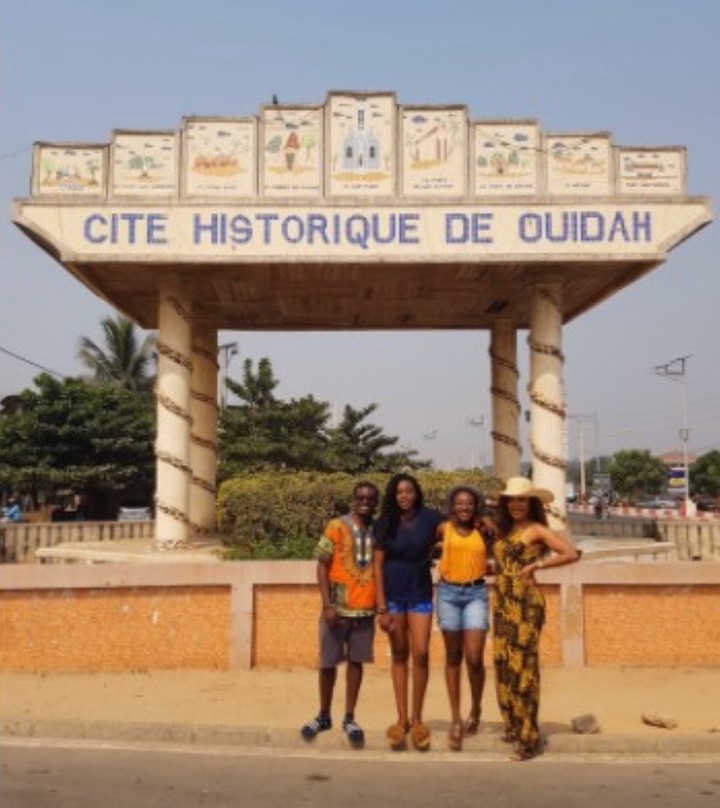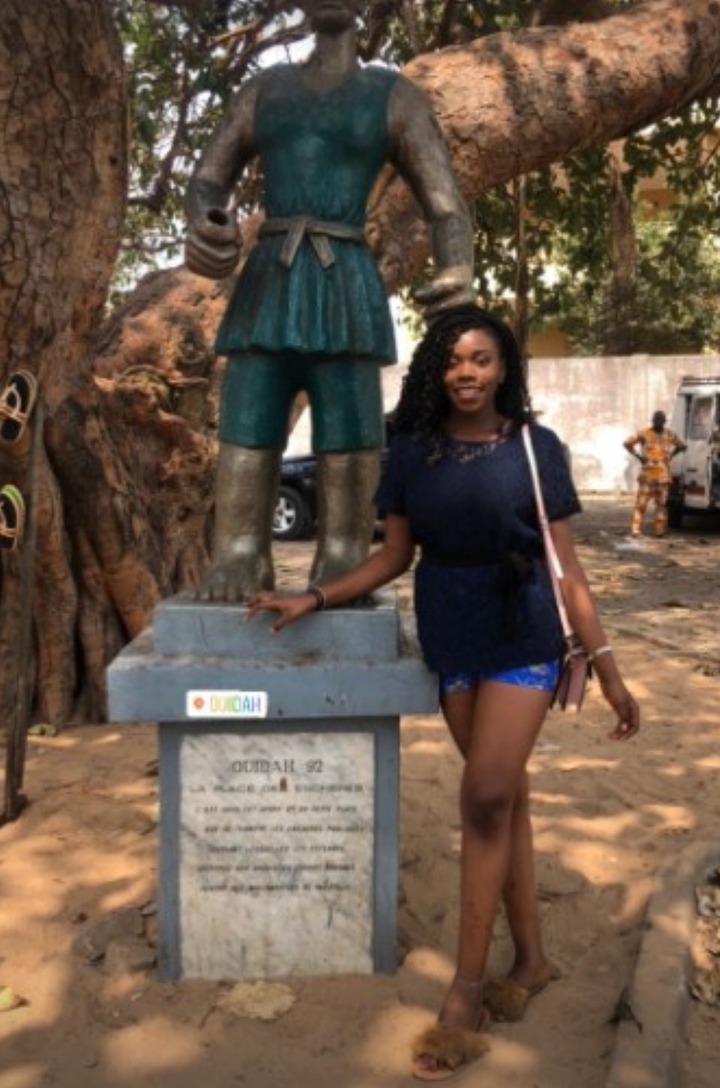 Destine revealed that from her experience while traveling across Nigeria, she has discovered that every individual in Nigeria are the same irrespective of their tribal differences.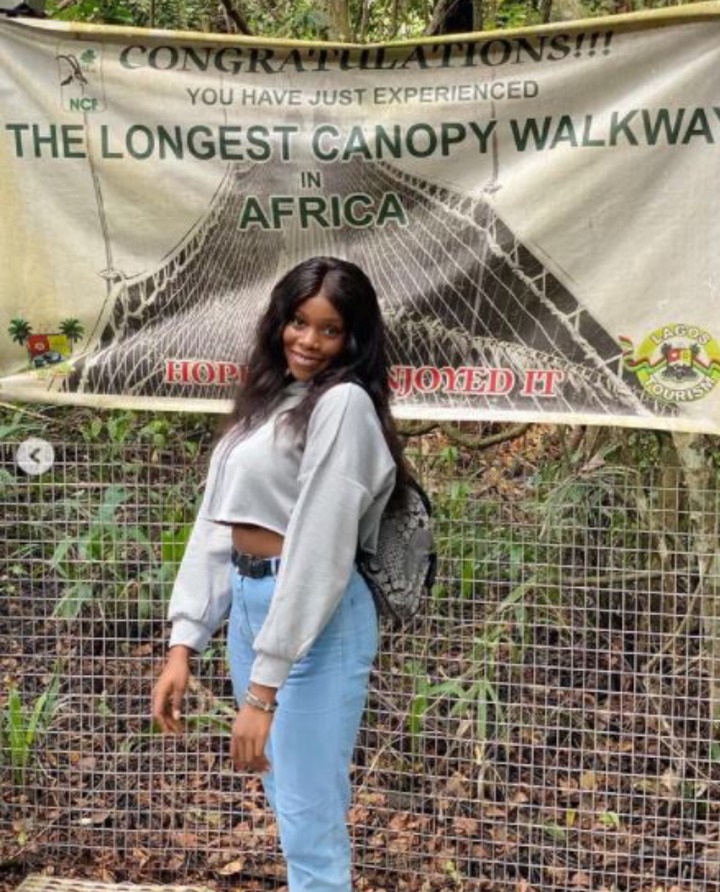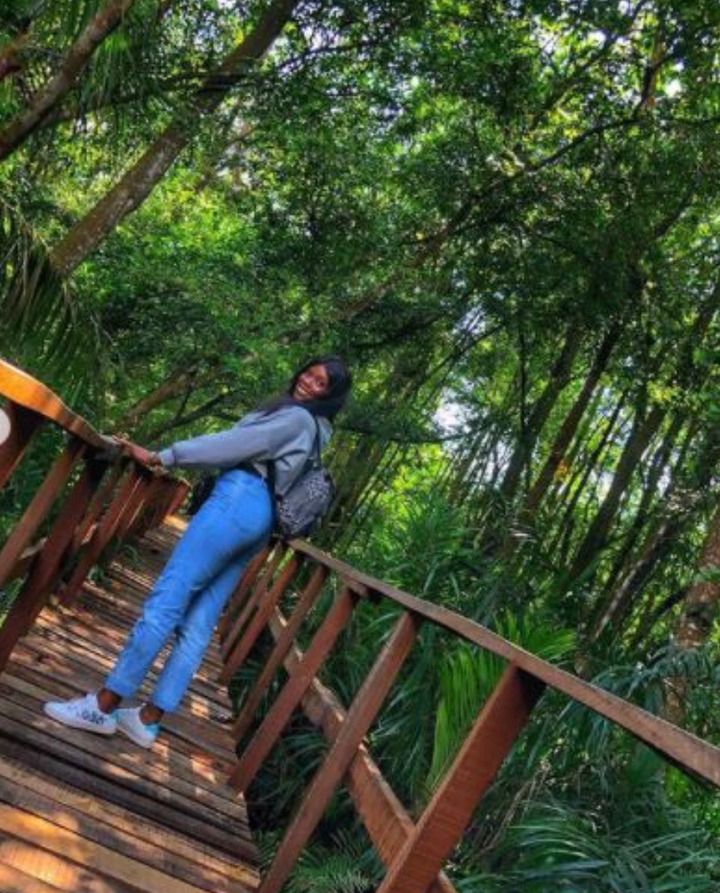 Yes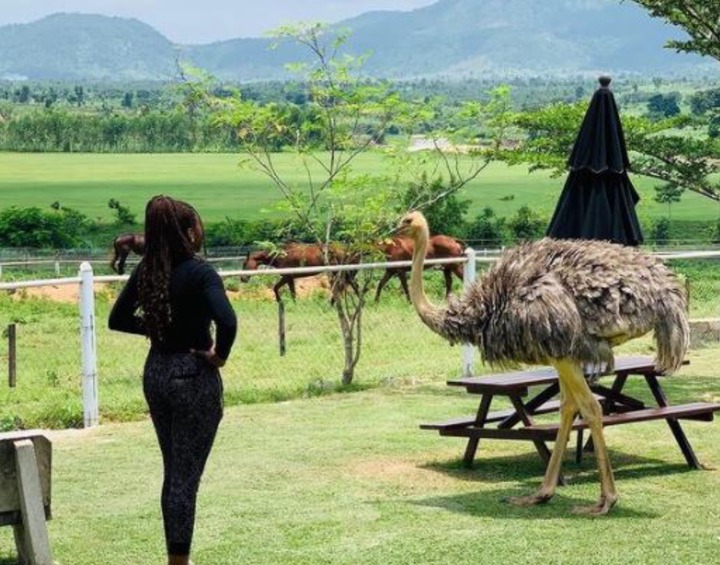 She said that she has learnt to respect the opinions, belief and cultures of the people she meets after her discovery during her travel around Nigeria.
Destine Olaedo states that she is currently looking forward to traveling to the far north.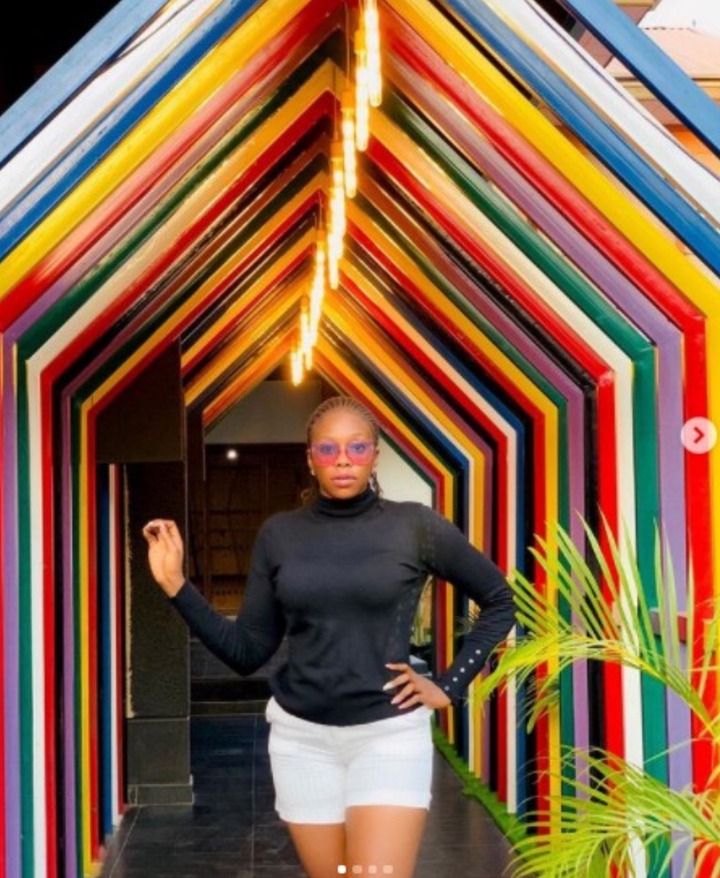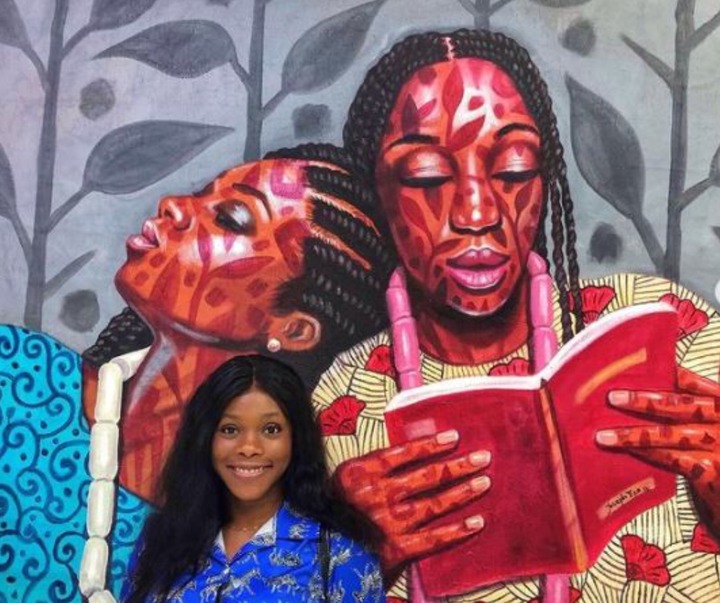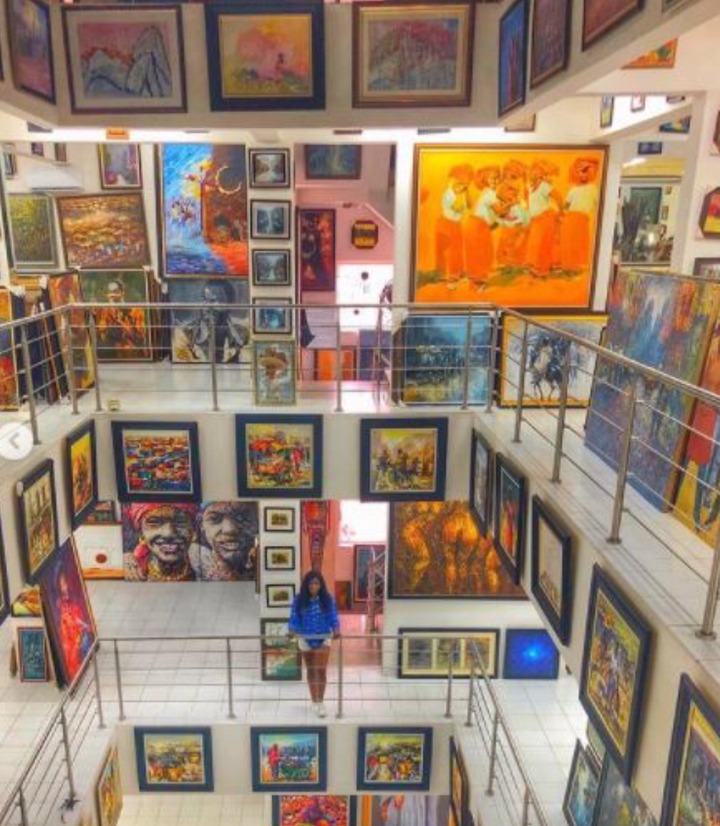 She keeps record of her traveling experience on her Instagram page.
https://www.instagram.com/o.l.a.e.d.o_/