A Nigerian journalist identified as Tosin Adeniji was today, arrested by the Nigerian police for covering the EndSARS protest at Abuja.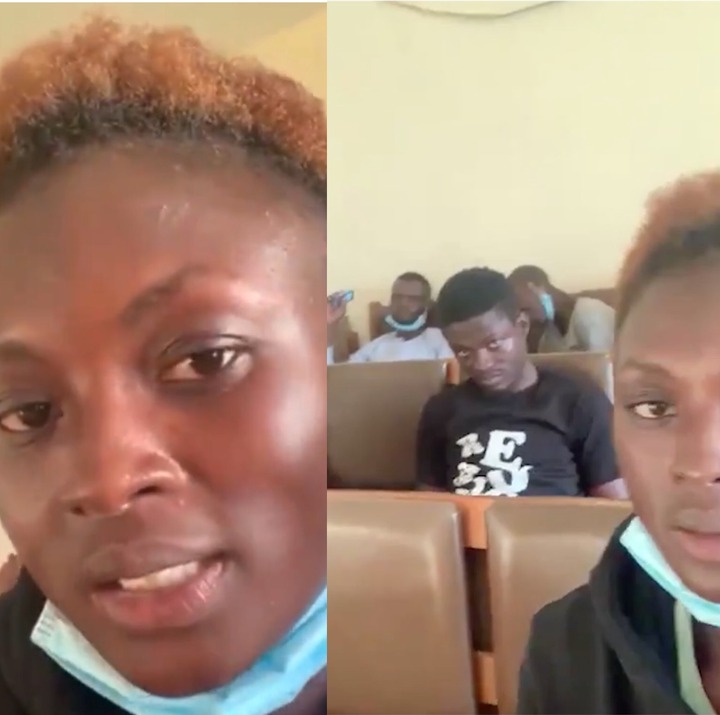 Tosin Adeniji in a video which she shared online, said that she was covering the protest going on at the National Assembly complex in Abuja when the police arrested her.
She said that she was arrested alongside a group of EndSARS protesters who staged a protest in front of the National Assembly building in the early hours of yesterday.
The journalist revealed that after they were arrested, they were taken to the police Criminal Investigati
on and Intelligence Department (CIID) in Abuja.
She claimed that she was beaten for asking for a lawyer before signing a statement that was given to her.
Tosin also claimed that she was brought before a magistrate who denied her bail and adjourned her case till the 25th of January, 2021.
Watch the video;