Watch The Video Below
Mixed reactions as Nigerian cultists clash in Istanbul, Turkey.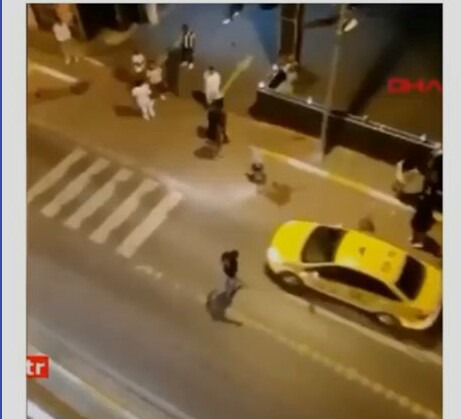 The ugly incident which occurred on June 16, 2020 at a night club, left many injured.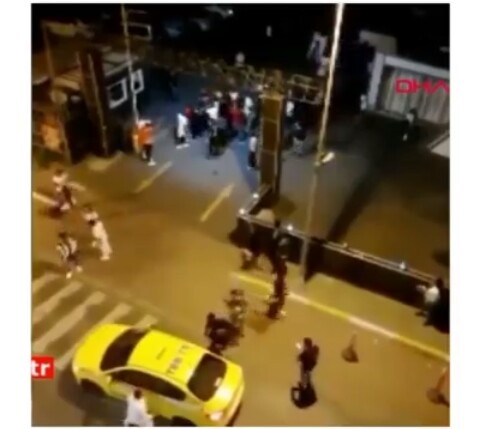 The chaos was at a popular night club known as Avcilar in the heart of Turkey.
It's gathered that the clash was between Aye cult members and Mafians over a said girl.
According to reports, the clash started around 3:30am and many people including other customers were critically injured before the police arrived to effect arrests.
An intensive investigation has been commenced by the Turkish police to ascertain the real cause of the clash.
This act has sparked outrage on social media, with many asking why Nigerians are always in the news for the wrong reason.
While others are pleading they don't cast the country for potential immigrants back home.