Nigerians have been thrown into a state of confusion after a married man set himself and his sidechic ablaze over an unknown reason in Benue State.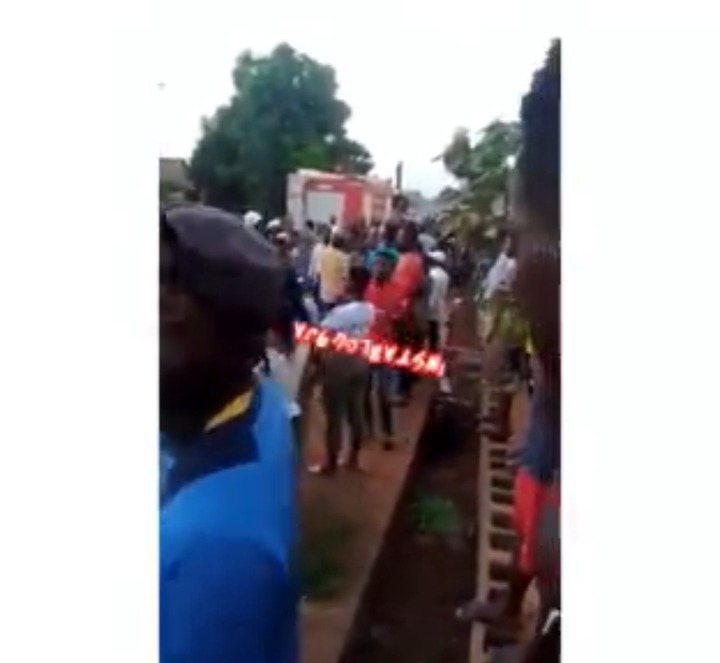 The incident happened on Saturday, 14th of November 2020 at Inikpi area in Markurdi, Benue state.
The married man who is 40 years old set himself and his girlfriend on fire in his apartment at Inikpi, Markurdi.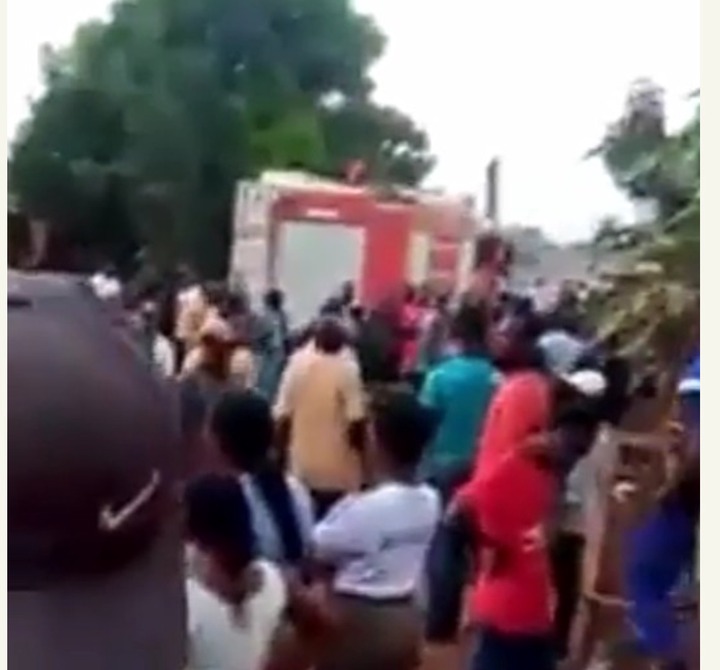 The tragic incident happened around 6:30pm yesterday and the reason the man set himself and his girlfriend on fire is yet to be ascertained.
According to reports, the man poured some premium motor spirit (petrol) on himself and the girl before lighting up a fire.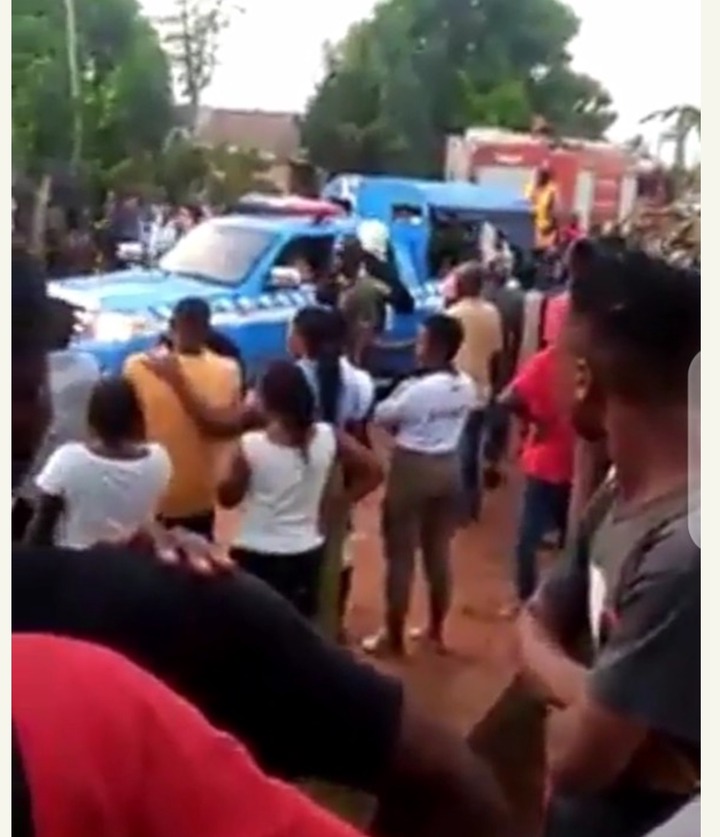 The man died immediately while the girlfriend who was burnt beyond recognition, was taken to the hospital by some FRSC officials.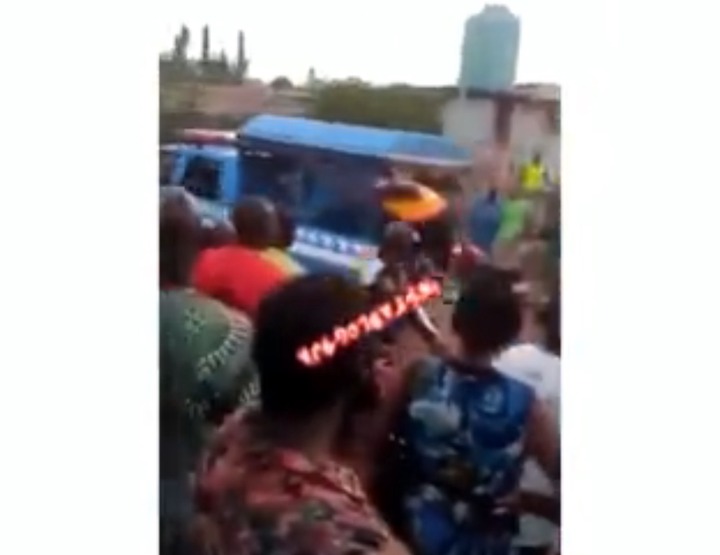 The video below is the moment the incident happened. Residents of Inikpi trouped out in large numbers to witness the scene as Federal Road Saftey officials were seen taking the bodies of the victims away from the scene with their official vehicle.
Watch the video below;