Below is a video showing how some armed robbers attacked a billion van in Lagos state.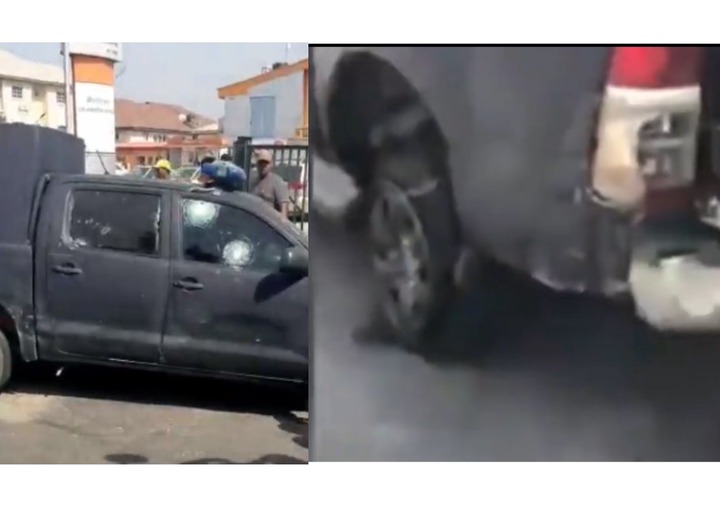 The incident happened today, 12th November, 2020 along Ajo road in Badore, Ajah, Lagos state.
The gunmen who were armed with sophisticated weapons, were captured firing recklessly at the bullion van.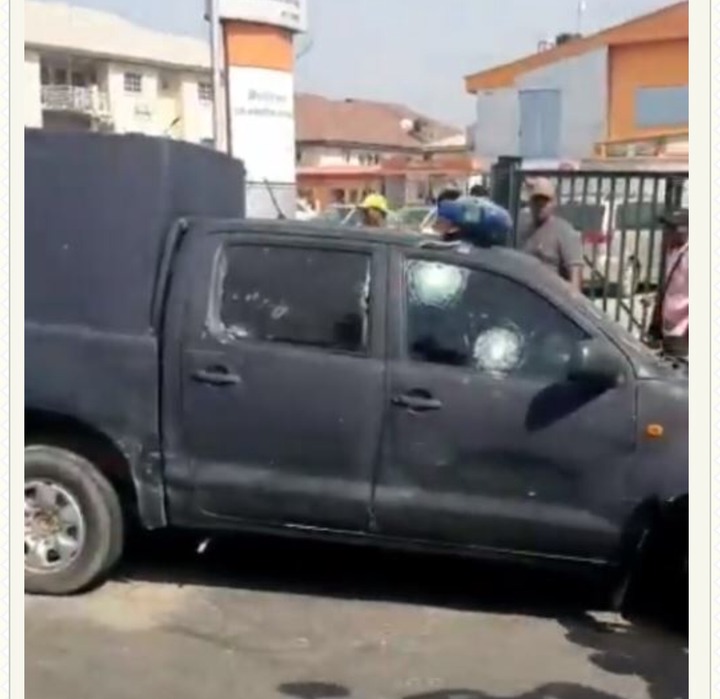 One person, who was among those escorting the bullion van has been reported dead, after he was shot during the attack.
The armed robbers succeeded in carting away with a huge amount of money after they deflated the tires of the bullion van and blew open the doors.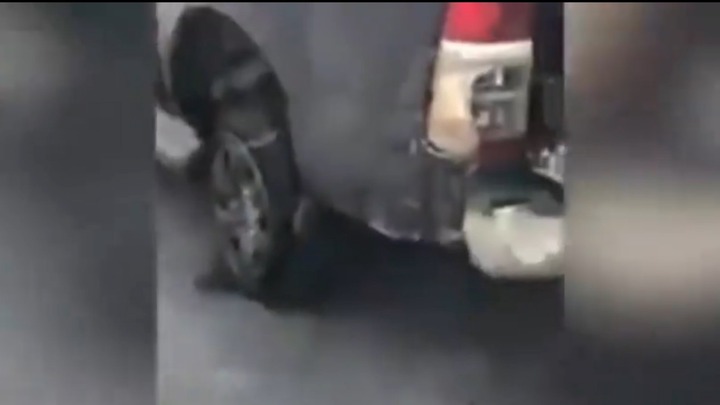 The broad day light has caused tension in Lagos state as people claim that a case like this has never happened before in Ajah and Badore even with the number of thugs and cultists living in the area.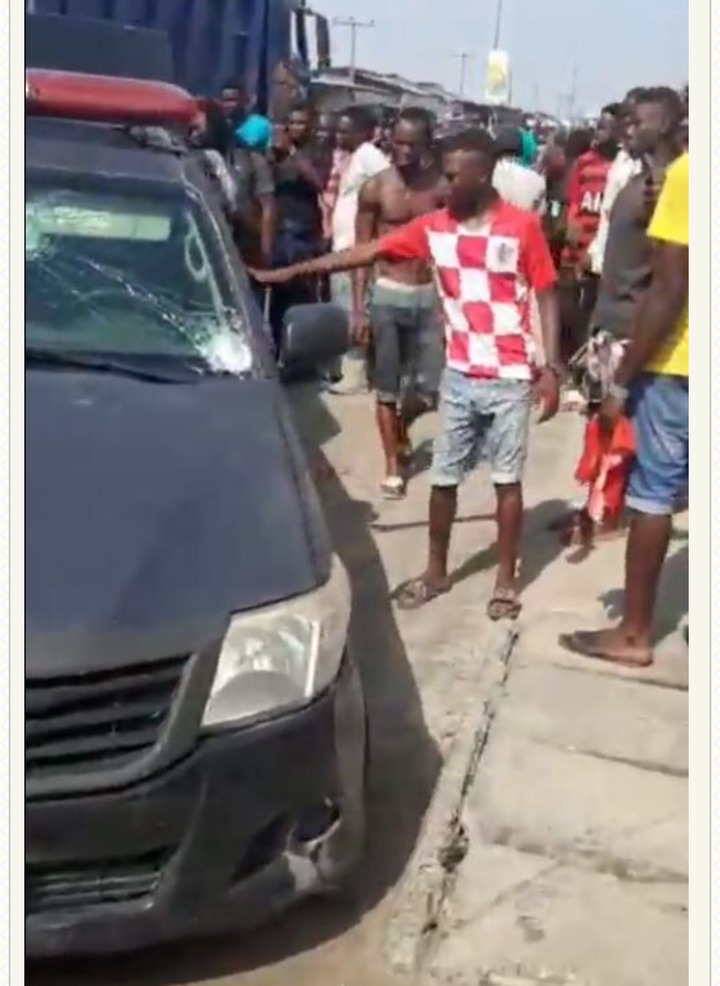 Lagosians have been warned to be careful and watchful as the incident might be a sign of other things to come through this 'ember' month.
Watch the video below;