Below is a touching video of the moment a National youth corps member displayed a marching salutation to honor her mother.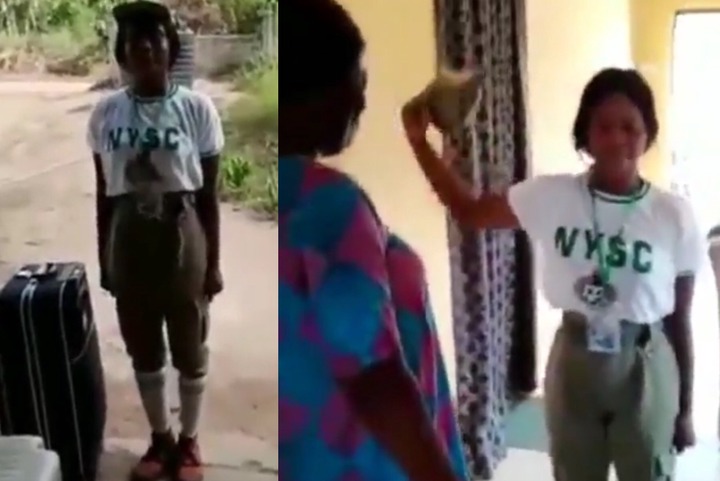 The lady who arrived at her home after returning from the National Youth Service corps (NYSC) camp has left many in tears as she saluted her mother.
Upon her arrival, the lady stayed at the door to salute her mother who was surprised to see her before she marched closer to her mom.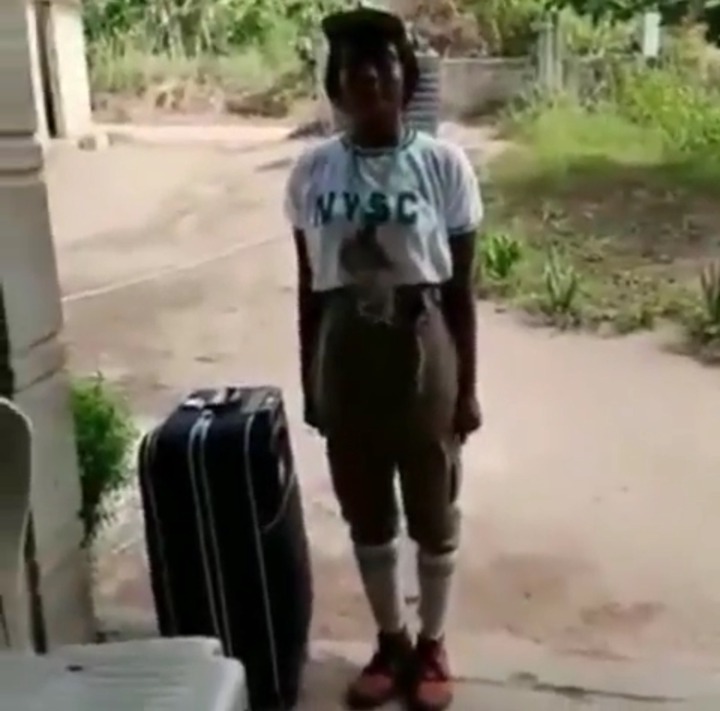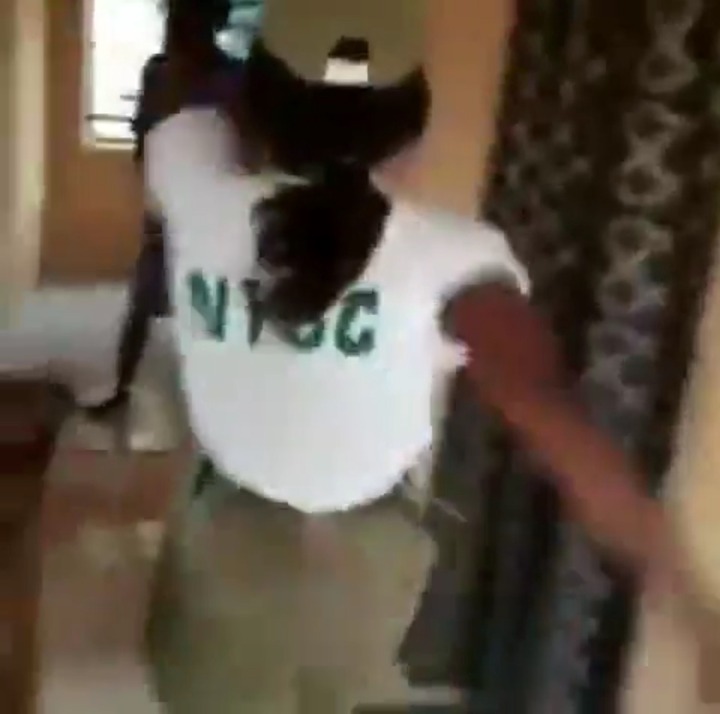 On getting closer to where her mother was standing in their living room, she saluted her once more.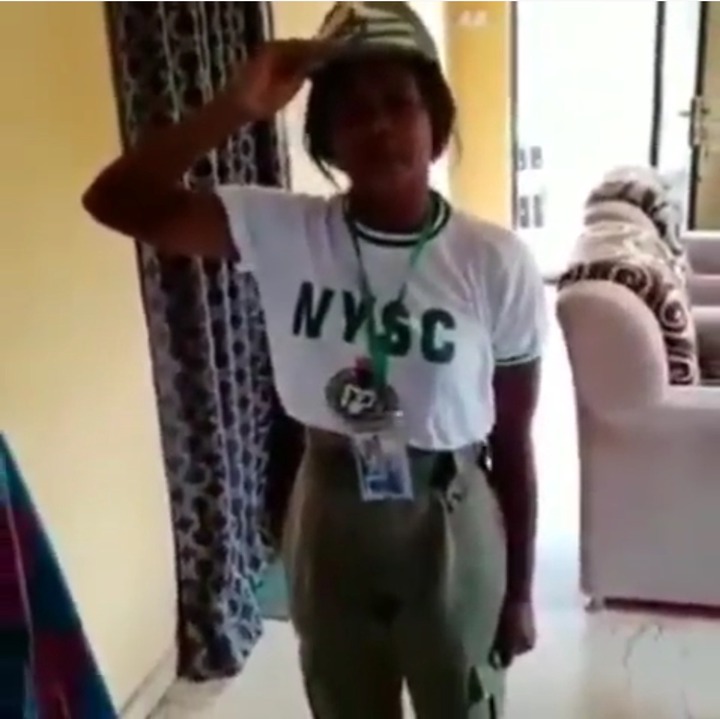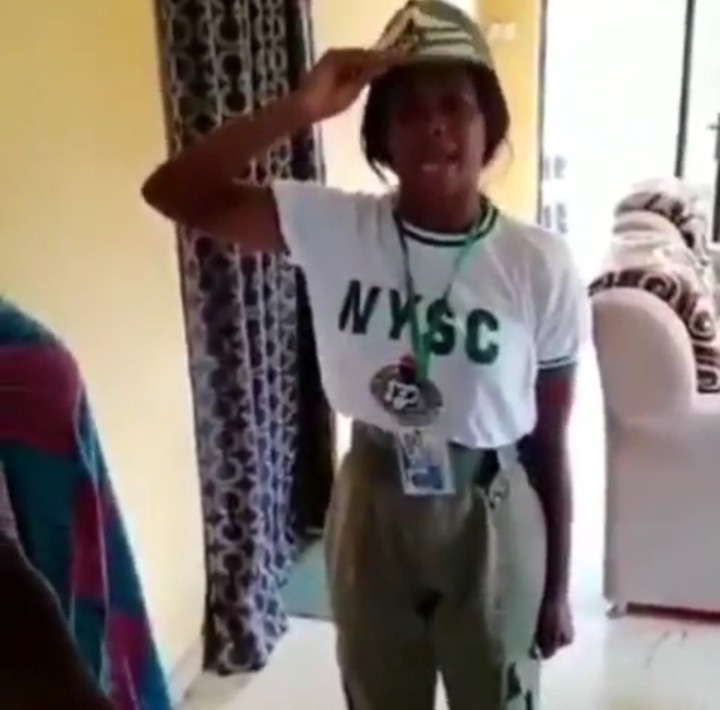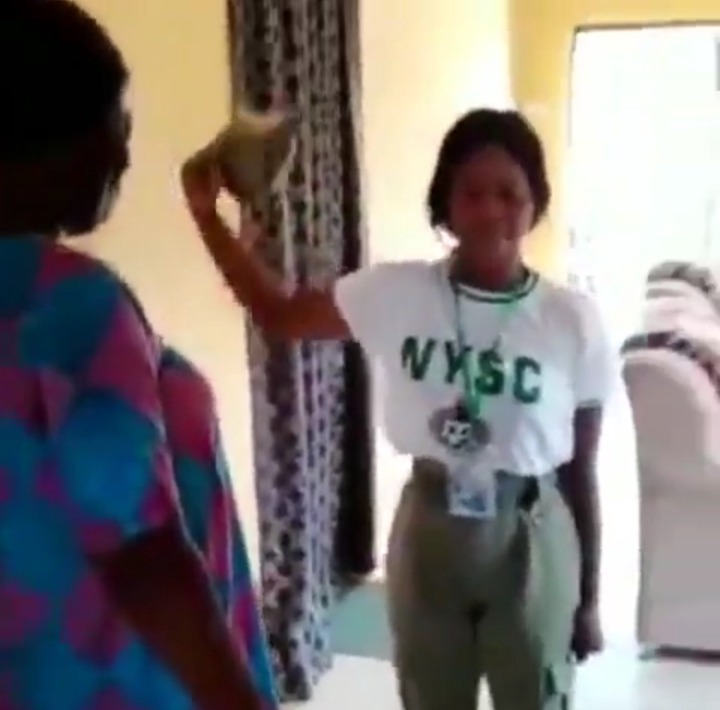 She was heard saying "Cheers to my mother for single-handedly raising me" as she salutes her mother.
After saluting her mother, the lady who was already in tears hugged her mother as they both broke down in tears of joy.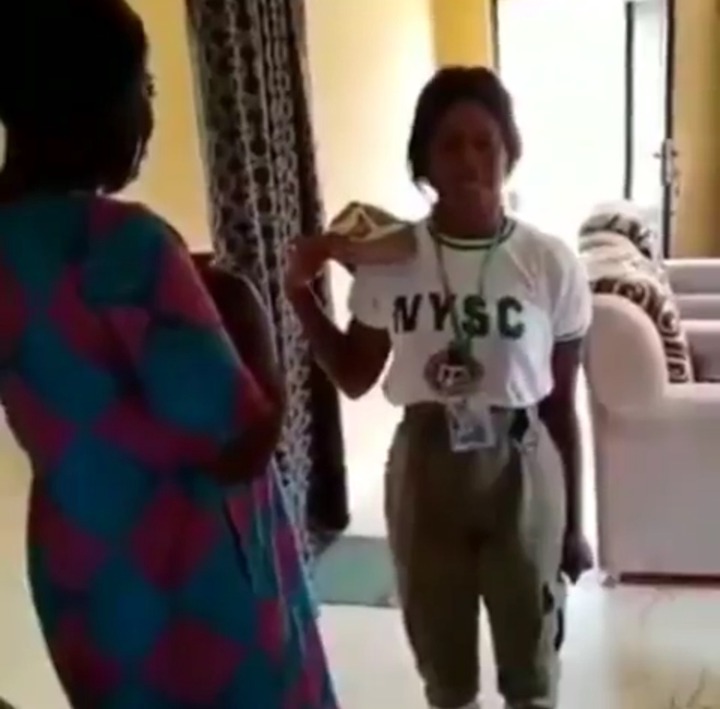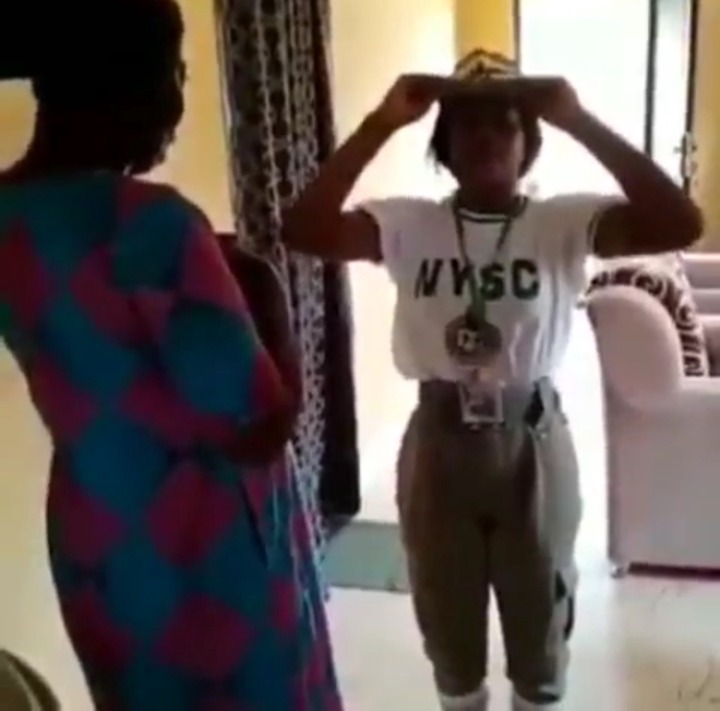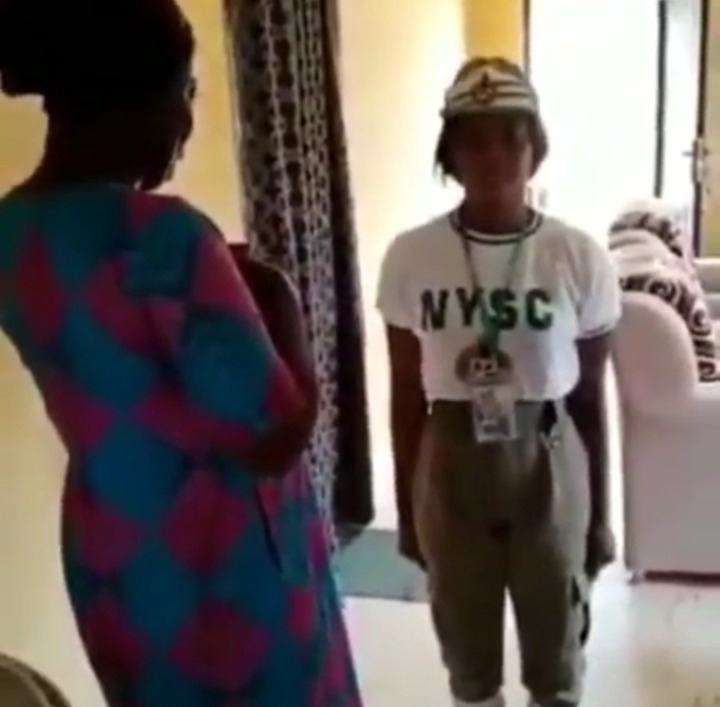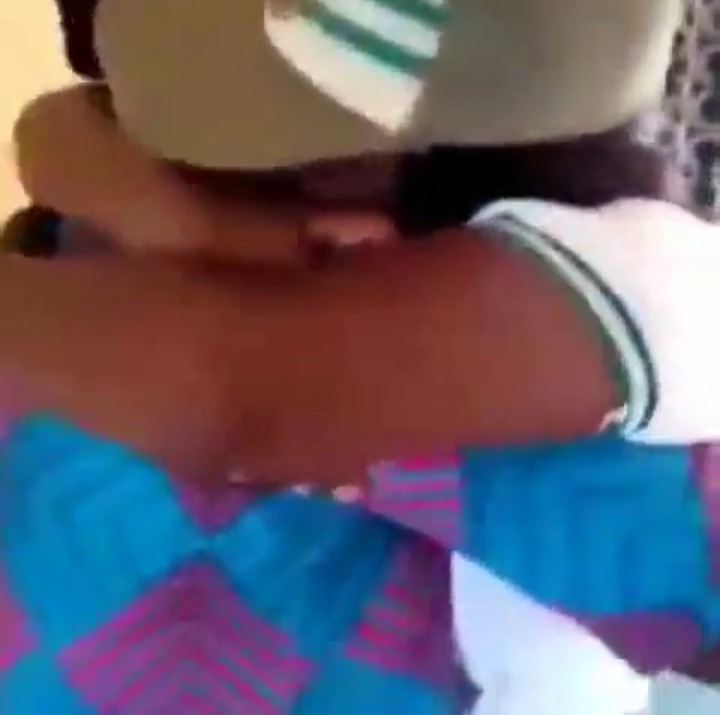 The video which has now gone viral has also moved most people to tears as they share in the joy of the single mother and her daughter who just completed her NYSC training.
See reactions below;