There have been mixed reactions after Award winning Nigerian writer, Chimamanda Ngozi Adichie called out Catholic churches in Nigeria for always demanding for money from their congregations.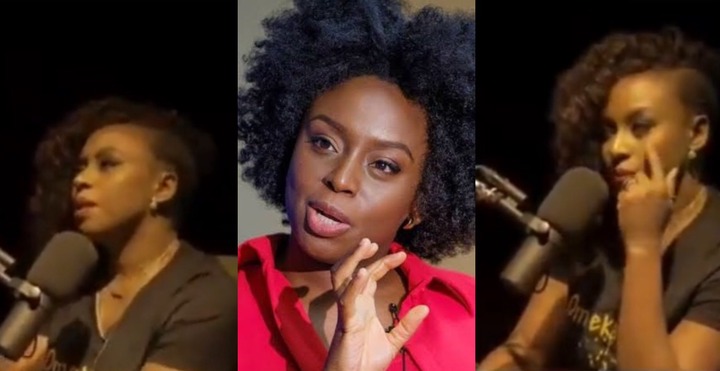 Chimamanda Adichie called out the Catholic Churches In Nigeria during an interview with television host, Ebuka Obi-Uchendu.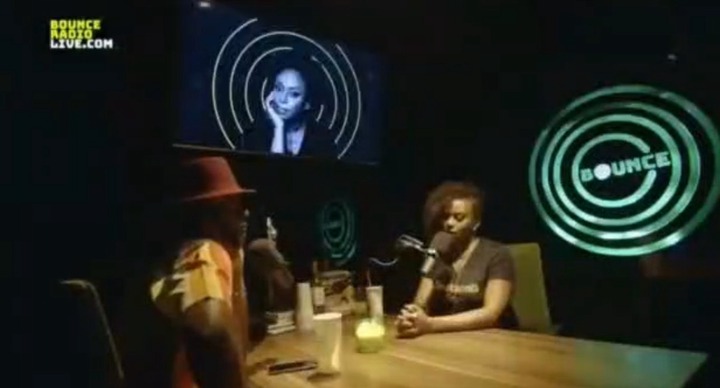 According to Chimamanda Adichie, Catholic Churches in Nigeria are way too much about money, fundraising and thanksgiving.
She further stated that the Catholic Churches In Nigeria being way too much about money is the reason she stopped attending masses in Nigeria.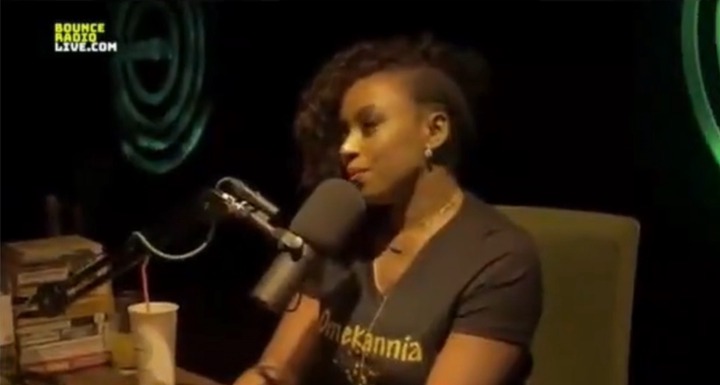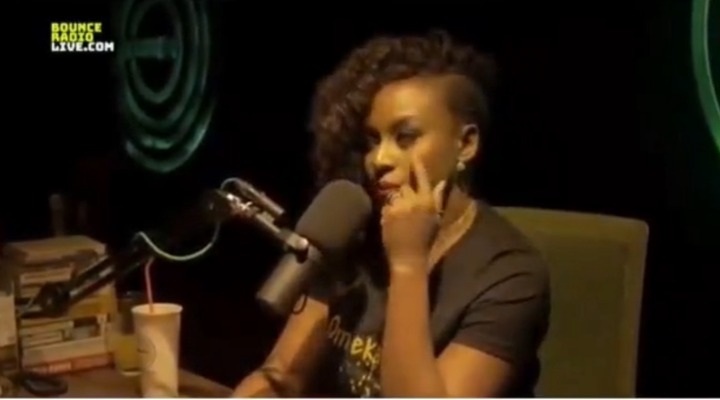 Chimamanda Adichie also pointed out that some Catholic Churches in the east go the the extent of looking at those wearing expensive clothes to church.
She however noted that the focus of religion should be on the things that the Nigerian Catholicism does not focus on.
Reacting to what Chimamanda Adichie has said, some Nigerians supported her opinion about the Catholic Church while some had contrary opinions about her claims.
A Nigerian man who supports her claims however said that the fundraising and thanksgiving are ways the Catholic Church can meet her needs and he also pointed out that the Catholic Church utilizes those funds in building schools, hospitals and other facilities for the good of people.
Another Nigerian noted that the act of being way too much about money and fundraising is not only practiced in Catholic Churches but also in other churches.
Some other individuals said that giving of offerings or participating in fundraising is only optional and should not be an excuse for her to stop attending Catholic churches in Nigeria while others suggested that she is stingy.
See reactions;