British-Nigerian activist, Ephraim, who joined the #EndSARS protest against police brutality has narrated his experience during the shootings at Lekki Toll Gate on the 20th of October, 2020.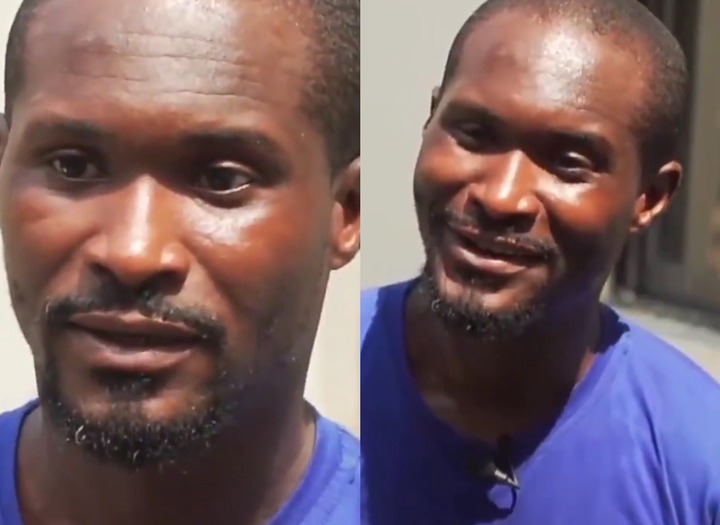 In an interview with BBC, he revealed that he was at the Lekki Toll Gate at the time of the shooting.
He said that he felt he was going to die after he saw bodies of victims of the shooting being thrown into a truck.
Activist Ephraim said he was injured by a glass during the shooting and that he was rushed to the hospital with his friends.r
He also revealed that when they got to the hospital, more people arrived with gunshot wounds including a teenager whose arm was blown out.
Ephraim said that he filmed the injured protesters who were at the hospital with him and some of them were children.
Activist Ephraim who said he is yet to process what he lived through in the past days after witnessing the shootings at Lekki Toll Gate said he has not given up for the hope of a better Nigeria.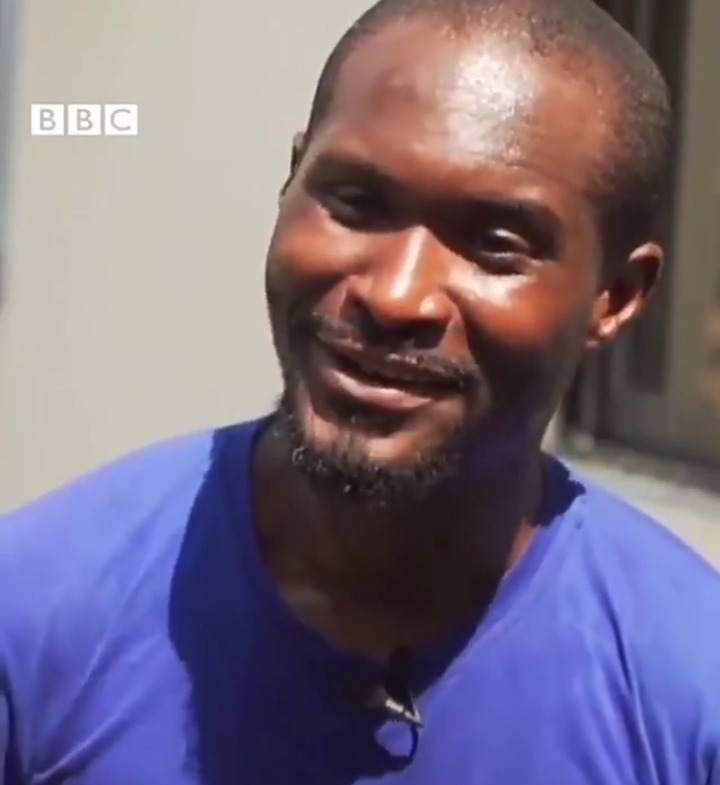 The Londoner who moved to Nigeria to start a business told BBC correspondent, Mayeni Jones that he had to wait and see what was next for #EndSARS protest, revealing that his plan at the moment is to respect the sacrifices of those who have lost their lives in the #EndSARS protest and trying to find a way so that more lives will not be lost.
Watch the video;