Below, is a shocking video of what a boy was caught doing to a lady who was putting on a short dress in a bus.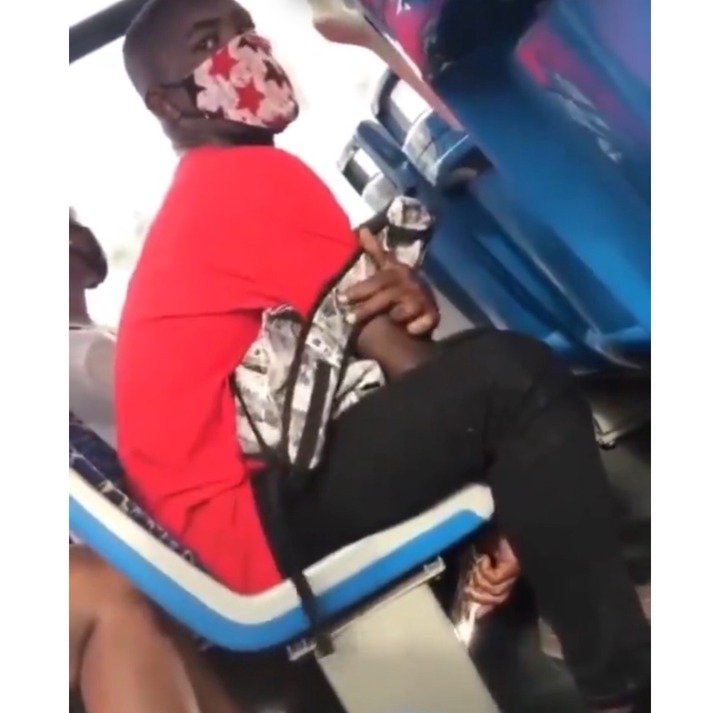 The boy was caught on camera filming a lady wearing a short dress inside a Bus Rapid Transit (BRT) in Lagos.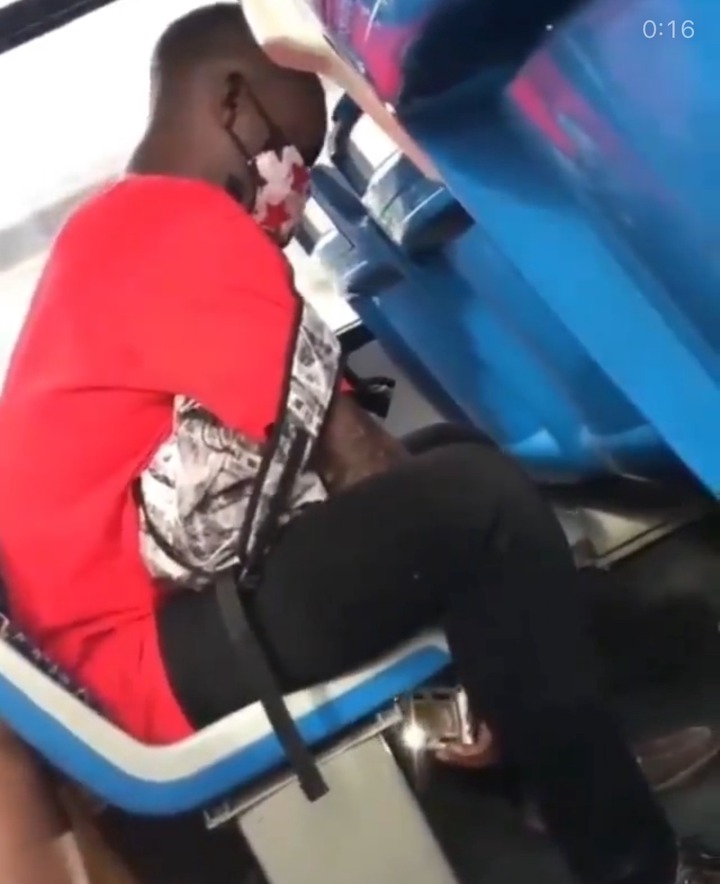 He was caught after a passenger in the bus noticed that he was filming a lady at his back with his mobile phone.
The passenger who caught him filming the lady also filmed the boy and shared it online.
In the video, the boy was seen bending his head down with his phone under the bus seat.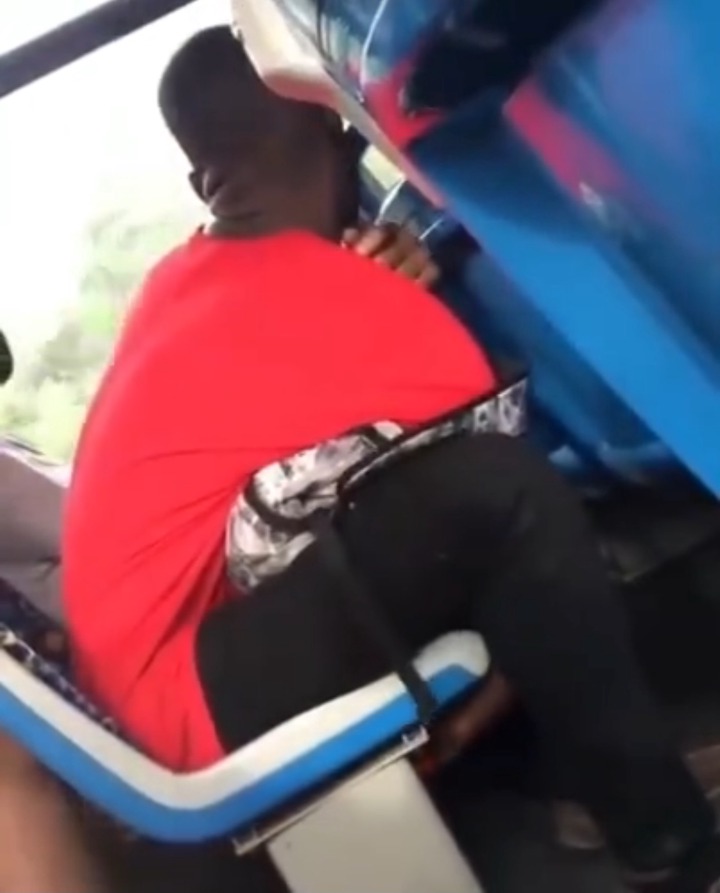 The light of his phone was on and he was seen stretching his hand under his seat in order to reach the back where the lady was seating.
The lady who was unaware of what was going on sat down carelessly, giving the boy more room to get a clear view of what he was filming.
Watch the video below;