Watch The Videos Below
Here is a video showing what went down in last night's BBNaija Reunion show that got people talking.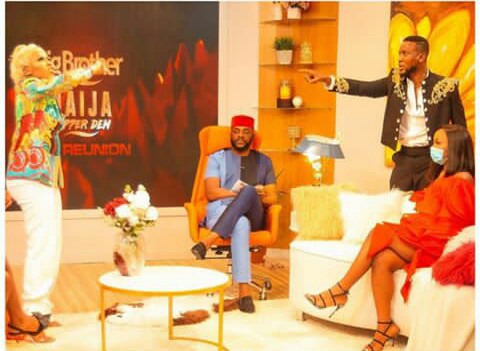 Mercy and Omashola during the reunion show had a fallout that led to a heated argument.
The argument between both of them, got too childish that they had to drag their parents into it.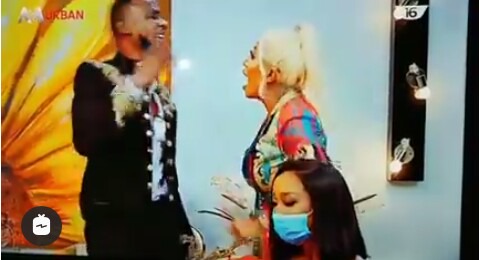 The show was full of drama and intrigue but Mercy raising her hand on Omashola during the heated argument shattered everyone's mood.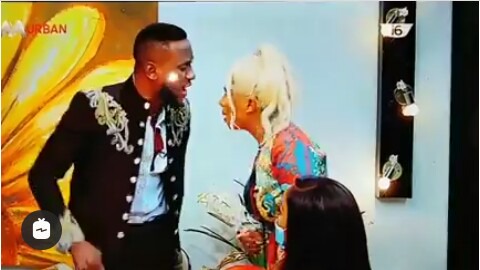 Ebuka was just weak seeing both of them fighting again and again.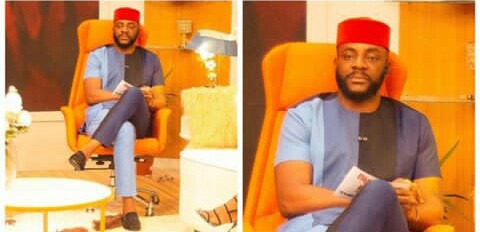 I know It's wrong for Omashola to call her a prostitute but hitting him was an "overreaction."
Assuming it was Omashola that slapped Mercy tonight, the outrage would have been something else.
He'll most likely be kicked out of the reunion show.
From what I have gathered, Omashola has finally apologized for slut shaming Mercy.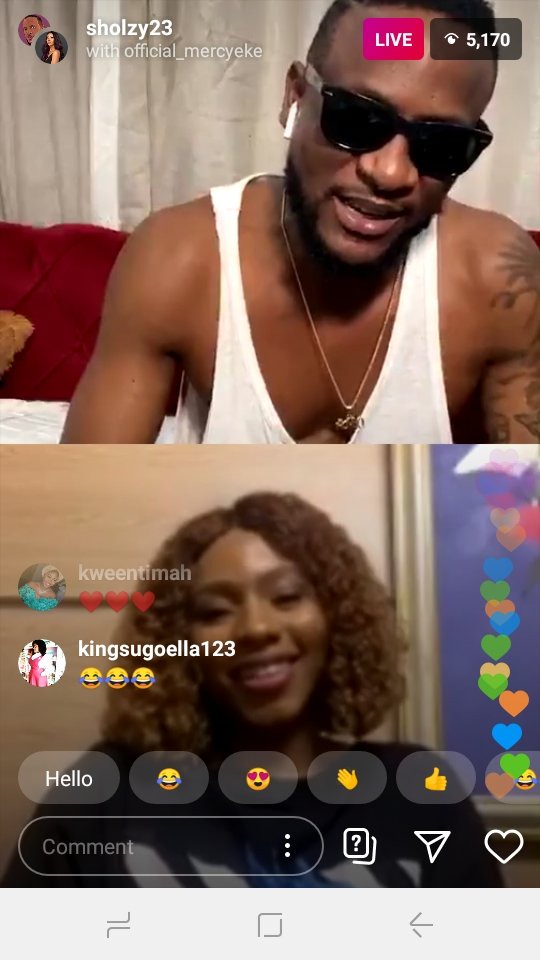 According to him, it took him this long to apologize because he thought Mercy didn't take it to heart.
Omashola equally said his mom was really disappointed after watching tonight's show.
In my own opinion, Mercy needs to work on her temper and Omashola should also do same because this guys are taking so many things too personal.