The internet is apparently on frenzy, following a leaked video of armed herdsmen and bandits holding a meeting in Katsina, the hometown of President Muhammadu Buhari.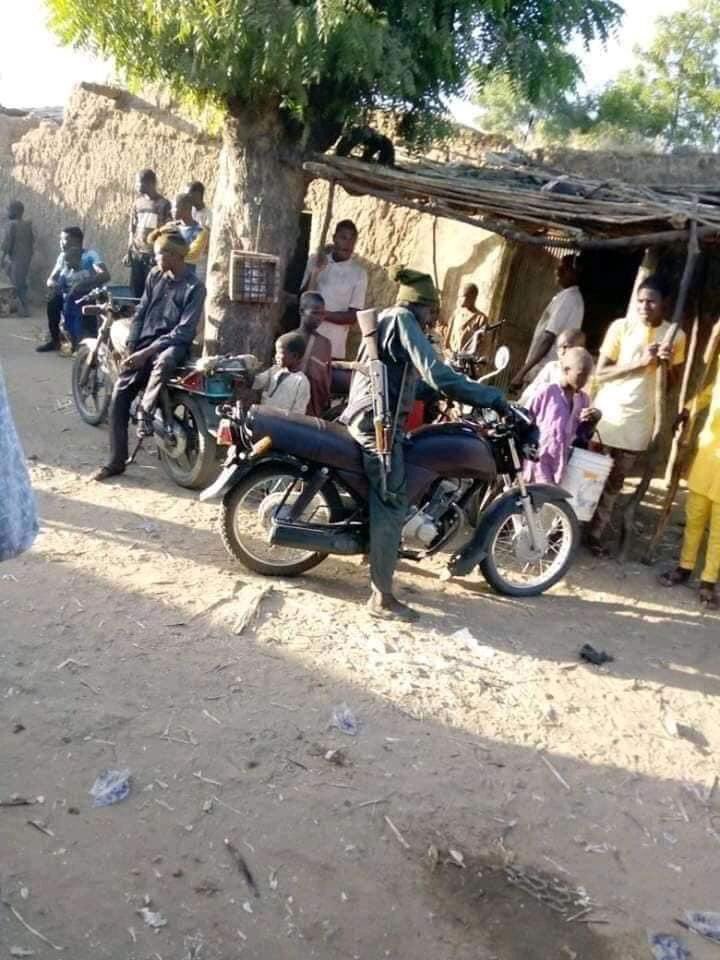 In the video making rounds online, the armed bandits and herdsmen are seen holding a meeting in broad daylight without any form of confrontation by security operatives.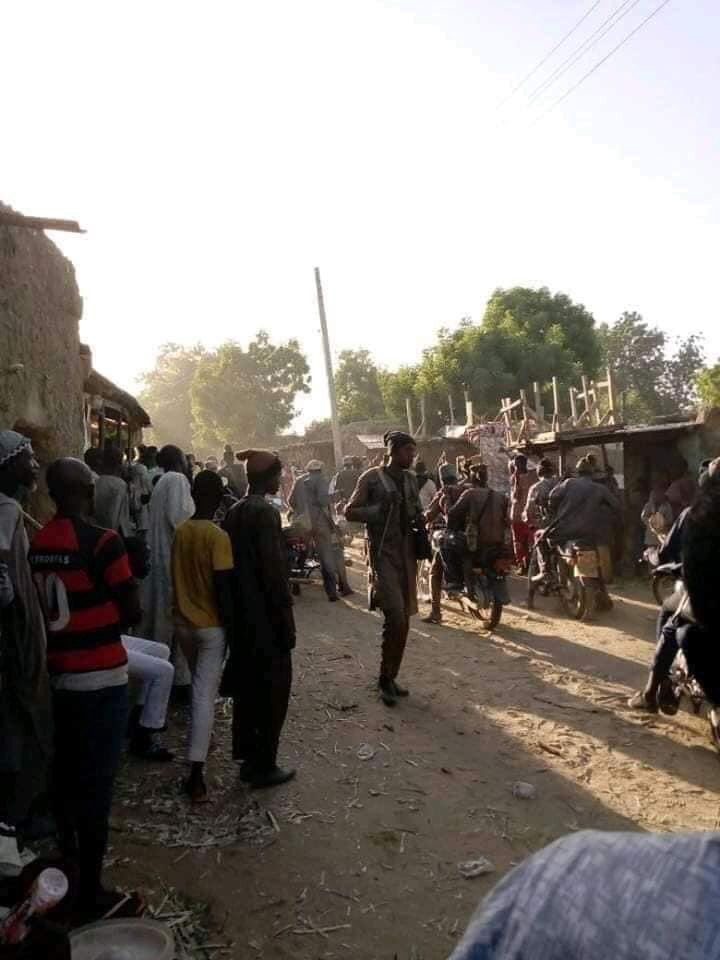 This is coming barely 24 hours after 81 people were killed in Gubio Local Government Area of Borno state by Boko Haram terrorists without any form of challenge by security operatives or military.
Nigerians on social media have started demanding for the resignation of Buhari, as a result of the level of insecurity in this country, most especially in Northern Nigeria.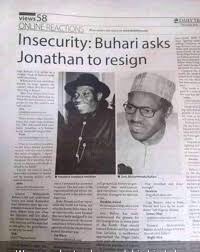 Just as Buhari asked Goodluck Jonathan to resign prior to 2015 General election over insecurity and killings by insurgents, they want him step aside now.
As a president, no matter the strings you pull, the feats your administration attained, the projects you did, if you can't secure the lives and properties of your people and prioritize security, then your administration is not getting it right.
Watch The Video Below