Watch The Video Below
Outrage as another black man dies in Atlanta, US, after he was shot by a white police officer in a fast food drive through on Friday night June 11, 2020.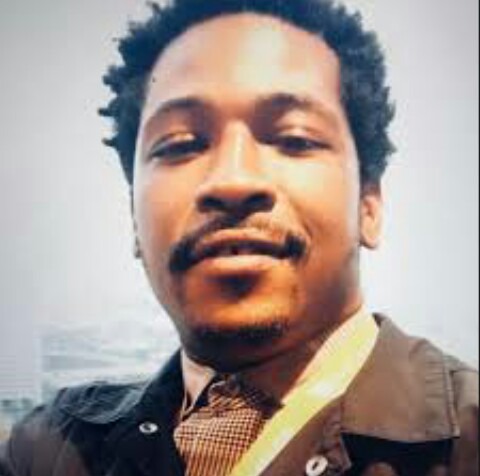 The black man identified as Rayshard Brooks, aged 27, was shot during a struggle and died after surgery at a local hospital.
According to reports, Mr Brooks had been asleep in his car in the drive through, causing other customers to drive around the car.
Police were dispatched to the scene around 10:30pm and conducted a sobriety (intoxication) test on him and he failed the test.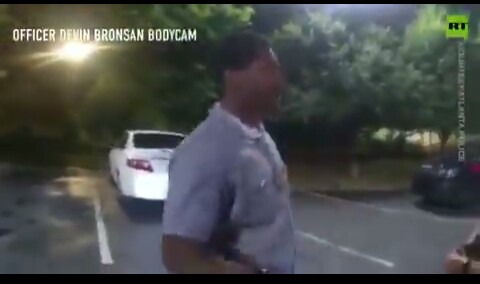 "During his arrest, he resisted and a struggle ensued", the Georgia Bureau of Investigation said.
According to eyewitnesses, one of the officers brought out a Taser and during the struggle, Brooks grabbed the Taser from the officer.
During the struggle to get back the Taser from him, he was shot by the officer, the Georgia Bureau of Investigation said.
Meanwhile, in a video captured by an onlooker, Rayshard Brooks is seen struggling on the ground two police officers over the Taser.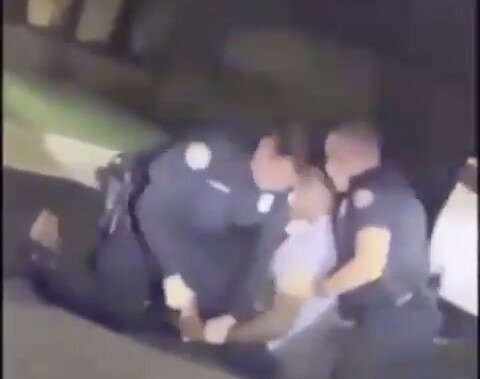 As he stood up and started running away, both officers chased him before one of them fired at him 3 times.