A Local Government Chairman In Adamawa state has been caught on camera assaulting a mechanic in Adamawa state.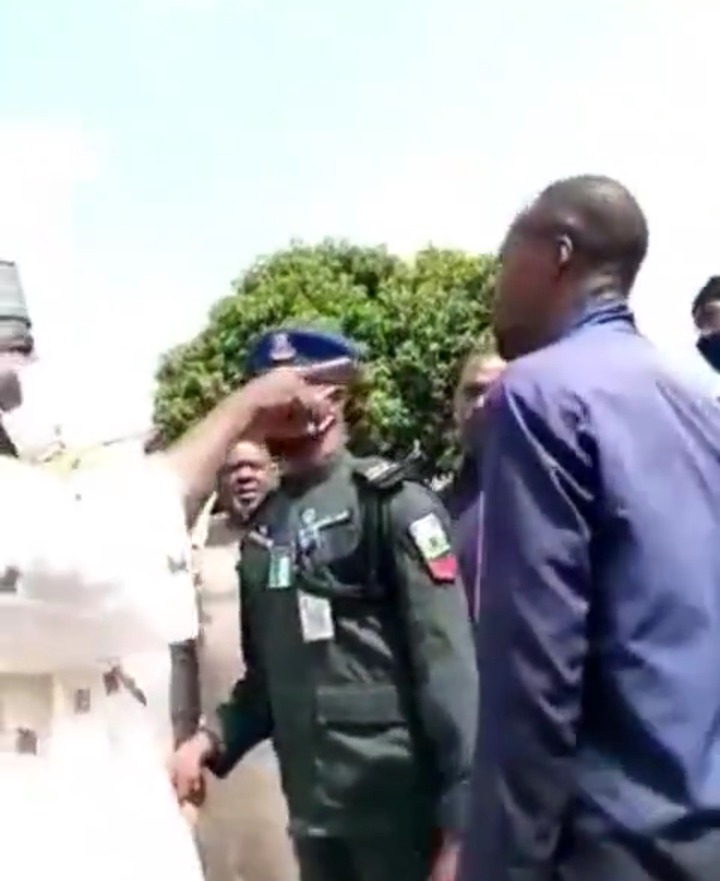 The Local government chairman has been identified as Dr. Hon. Idi Amin. He is the Local government chairman of Maiha Local Government Area Of Adamawa state.
He was seen slapping a mechanic over an unknown disagreement between himself and the mechanic.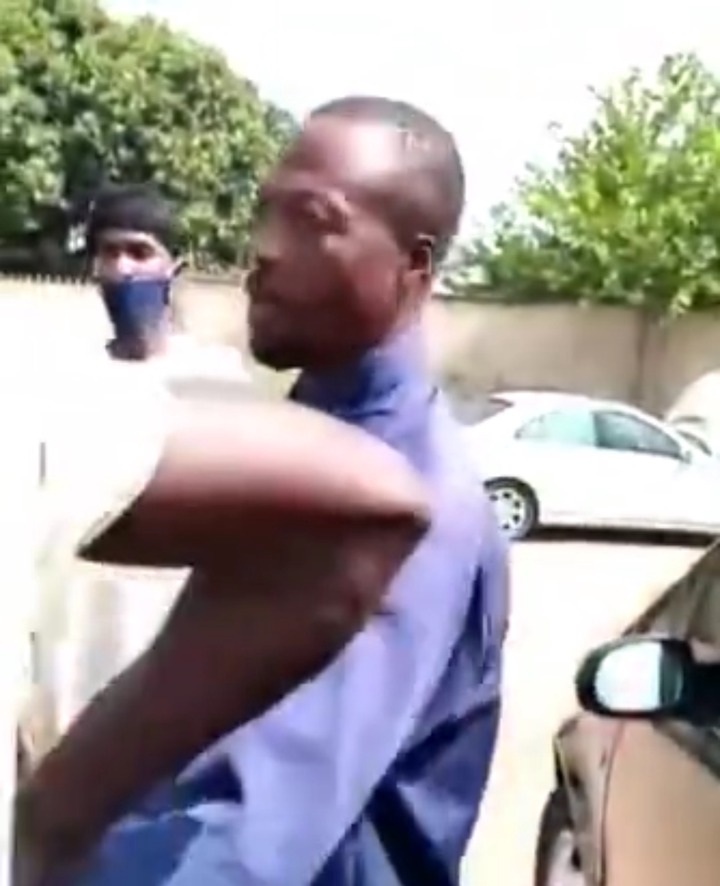 The Local Government Chairman who looked visibly angry in the video making rounds on the internet could not control his anger as he descends on the mechanic even as his security aides tried to stop him.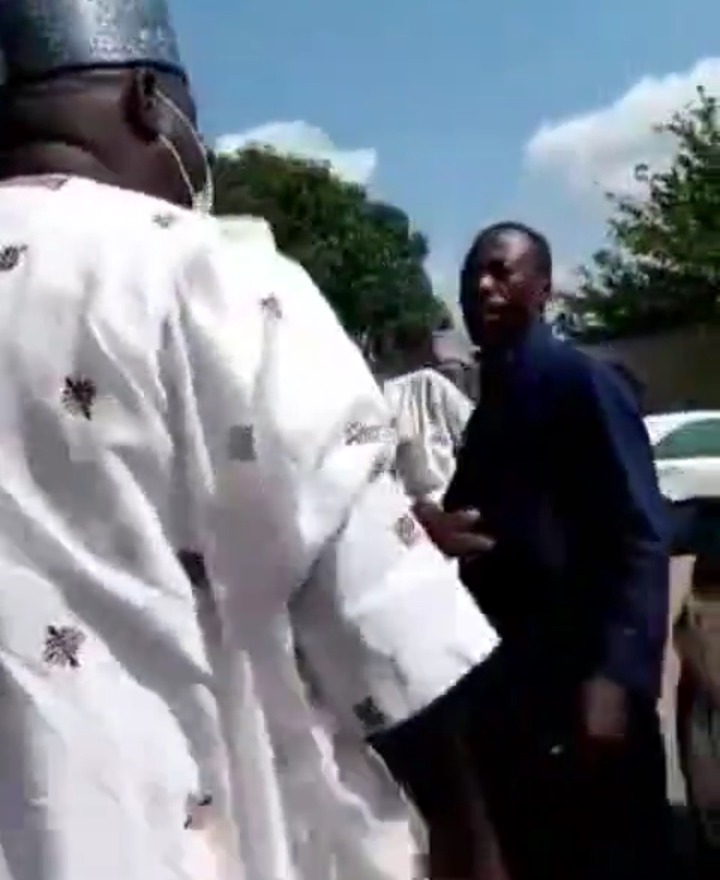 Social media users who are currently reacting to the video have voiced out their opinions about the development.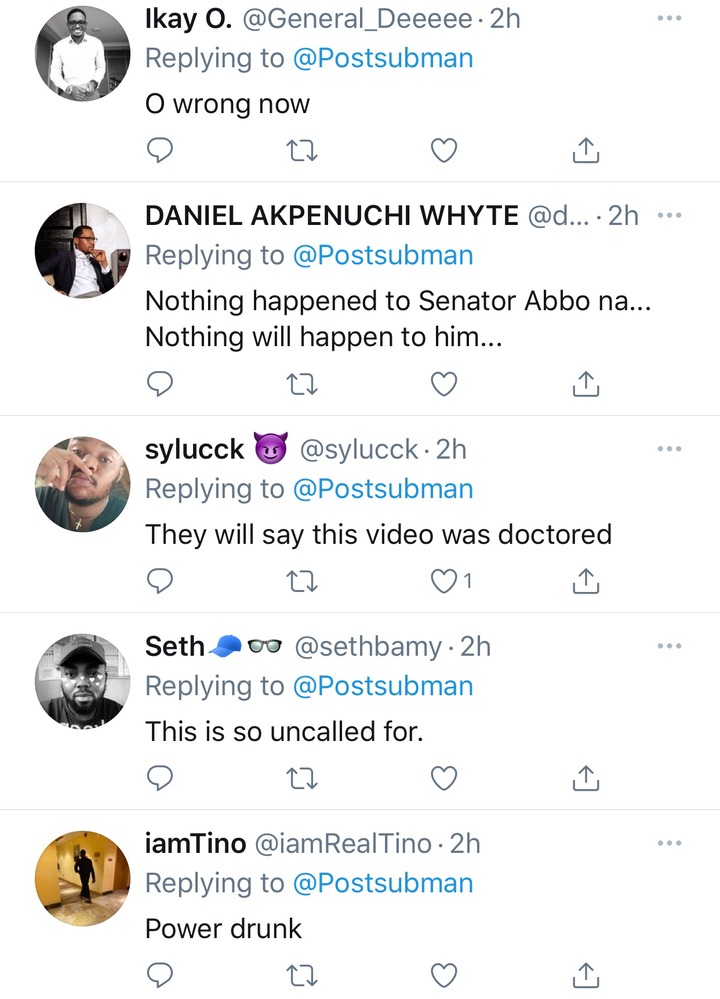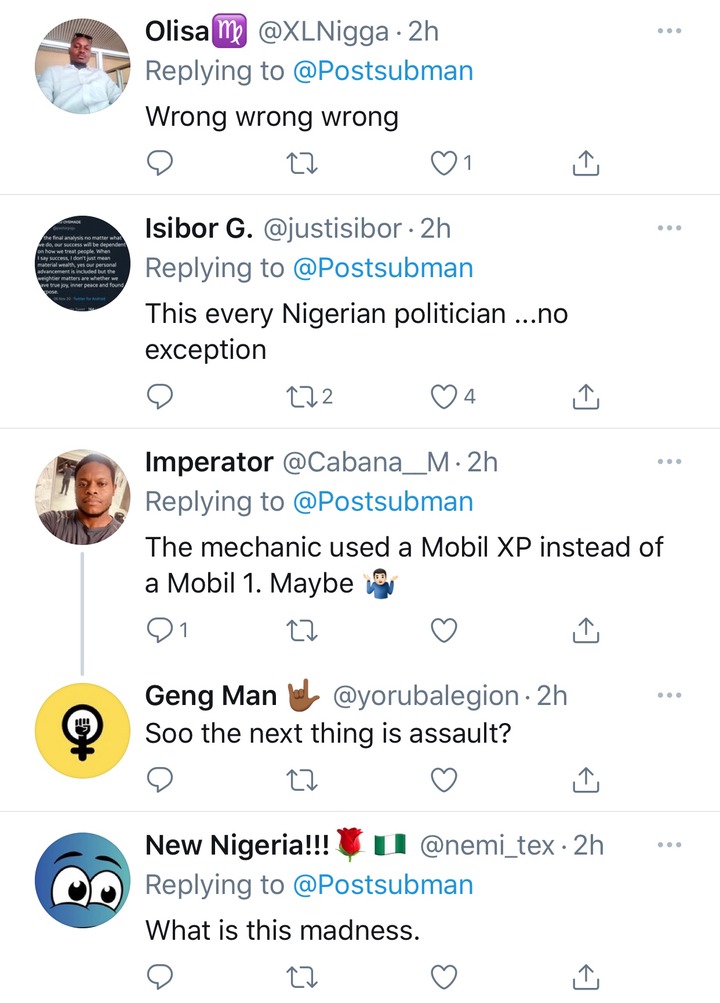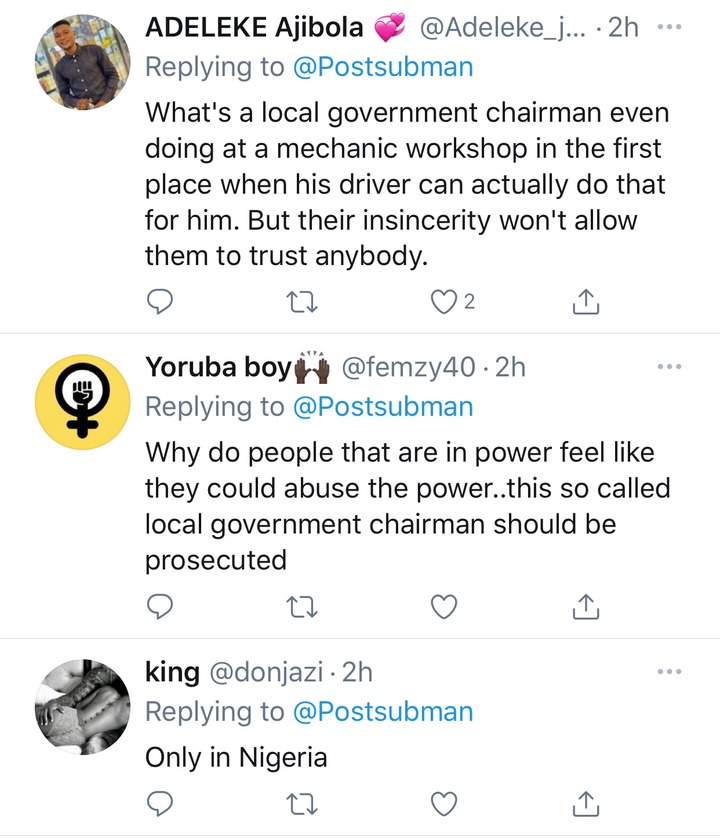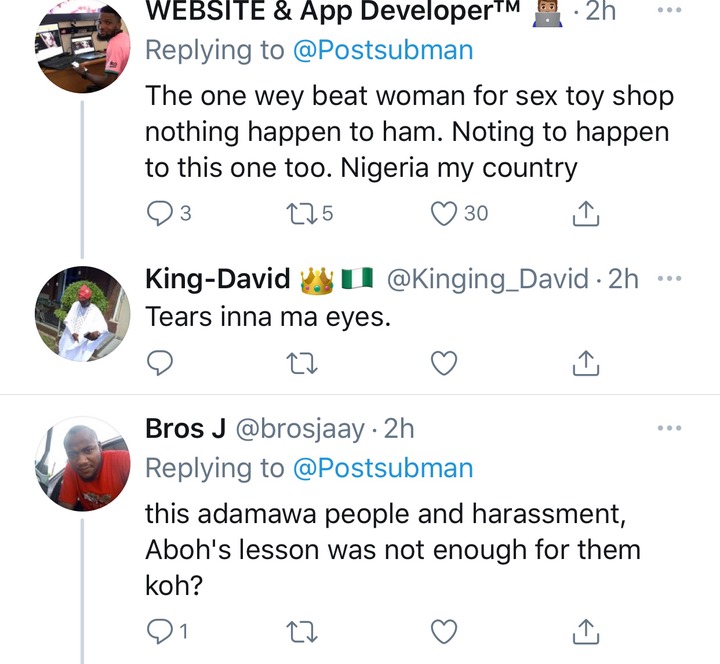 This issue has reminded Nigerians of the case of Senator Aboh who is also from Adamawa State that assaulted a woman at an adult toy store.
Watch the video below;