Residents living in Yola South Local Government Area of Adamawa state have raised an alarm after finding heaps of refuse in front of their houses.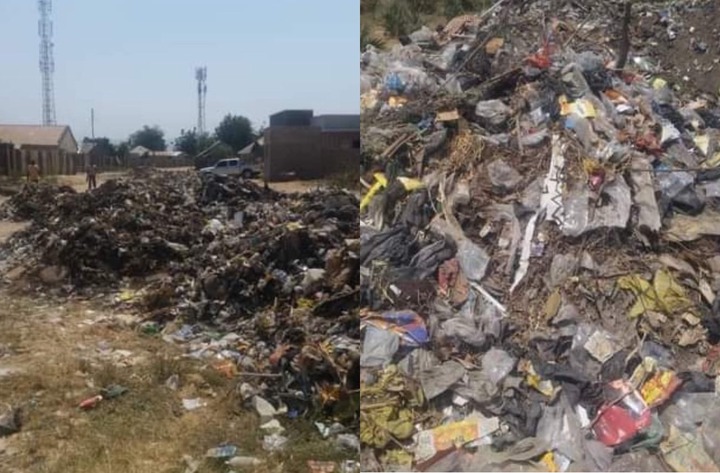 The residents said that they woke up on Tuesday morning to find several heaps of refuse dumped at different spots around their houses.
According to a lady Identified as Fatimoh Calejaiye who resides in one of the areas in Yola South where the refuse was dumped, she called the Yola South Councilor to complain to him about the situation.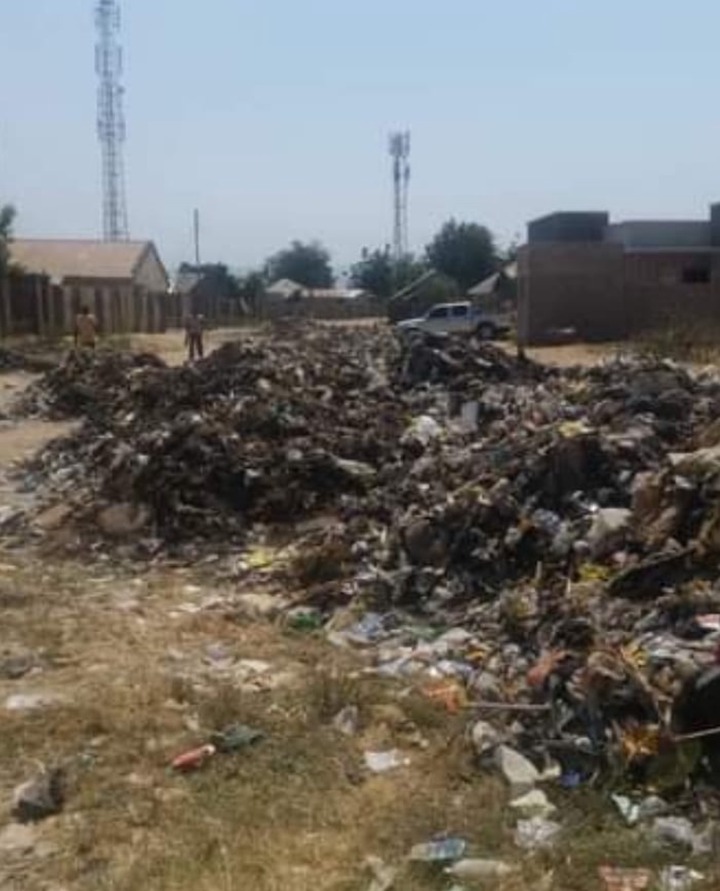 The lady claimed that the councilor told her that he did not give any order for the refuse to be dumped in front of their houses.
The lady also claimed that the councilor asked her to report the matter to the Yola South Local government chairman.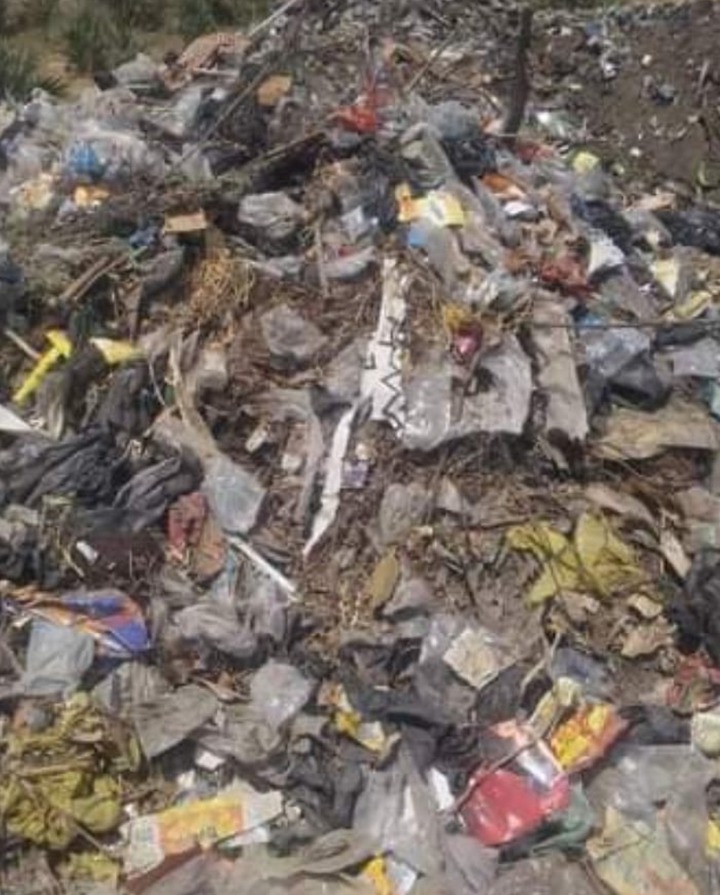 Sharing pictures and photos of the heaps of refuses on her Facebook page, Fatimoh Calejaiye called on the Adamawa state government to remove the heaps of refuses, saying that the refuses is a threat to their lives, as it can bring diseases upon them in the midst of the corona virus pandemic.