This is happening right now at Uratta, Aba, Abia State. Pastor climbs high tension and wants to jump.
Watch The Video Below
Apparently, their is tension in Aba, Abia state following a pastor who climbed a high tension pole and threatening to jump down from there.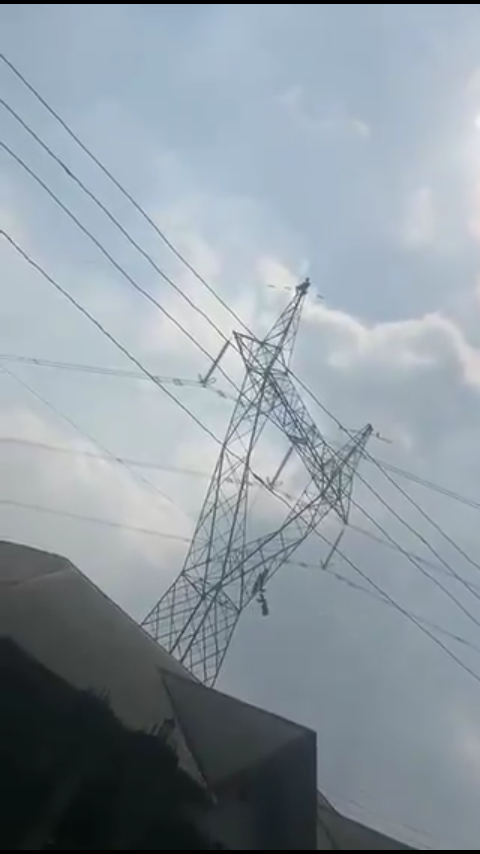 The yet to be identified man climbed the high tension pole without the notice of people.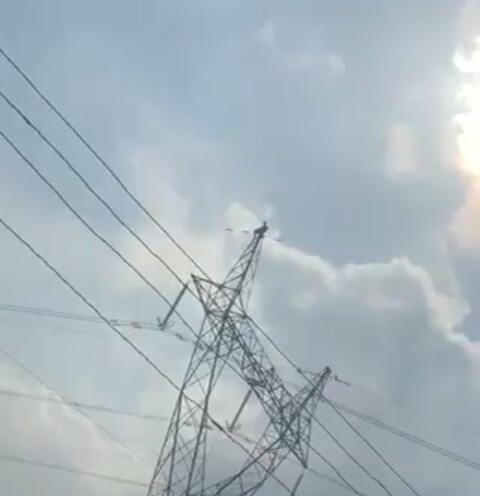 After reaching the peak, he started shouting and calling to see the enough crowd and the governor of the state before committing suicide.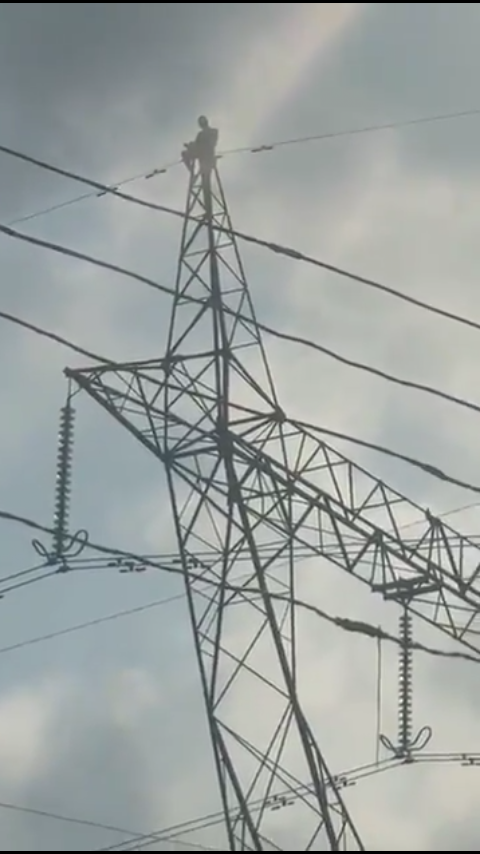 That sounded awkward but people have started gathering at the scene.
But the possibility of the governor of the state coming there is 100% impossible, as he's down with COVID and currently hospitalized.
The crowd have been begging him not to jump but rather come down gently.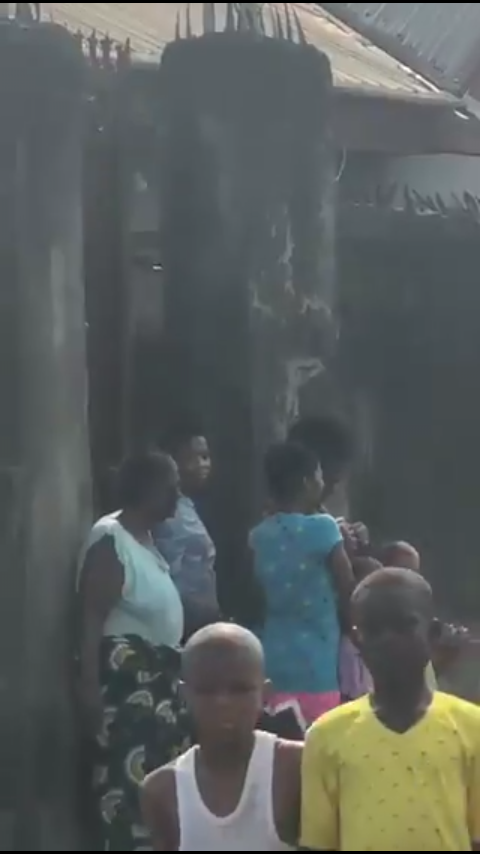 Come to think of it, how can someone knowledgeable climb a high tension pole to commit suicide.
Suicide is never an option no matter the challenge one is facing on this earth.
Nevertheless, I will be updating you guys but for now the video is attached below.