A little boy has escaped death after a car climbed his head accidentally while he was playing in their compound.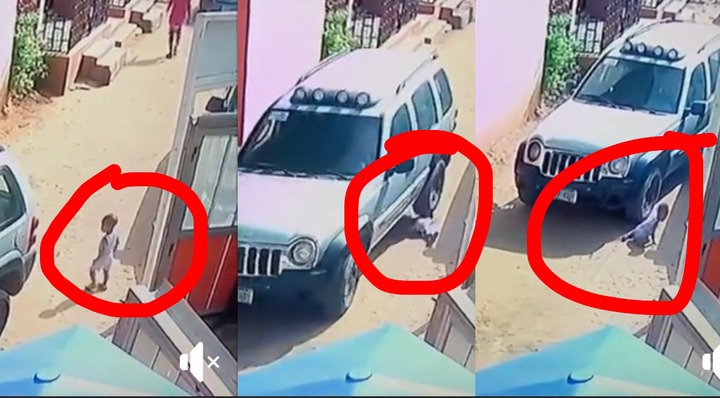 The little boy as baby Ifeanyichukwu, Chukwubinimem, David OKOLONJI miraculously survived the accident to the amazement of everyone.
A Facebook user who seems to be the father of the little boy has shared a video of how the incident happened on his page.
The man who's Facebook user name is Ifeanyi Vincent Okolonji shares the video of the accident and it has had so many reactions, comments and shares so far.
In the video, a man was seen going out of the compound in reverse mode without noticing the child who was behind the car.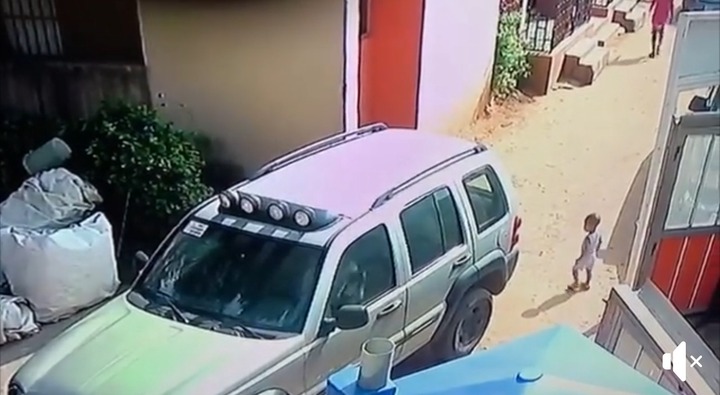 The car hit the child down and one of the rear tyres of the car climbed the baby's body including the baby's head.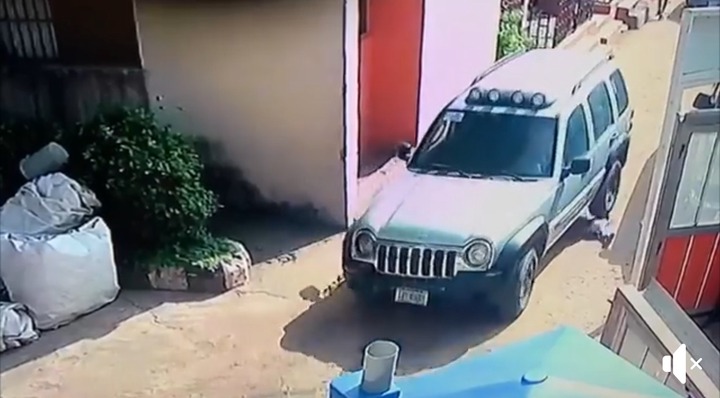 When they driver realized what happened, he drove forward and the child was able to come out alive before a girl rushed and carried him.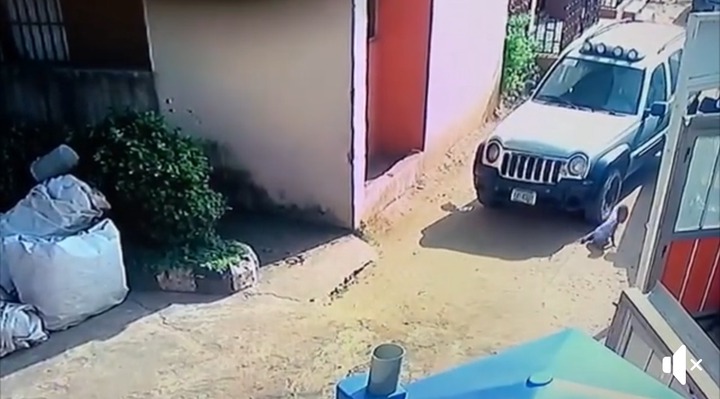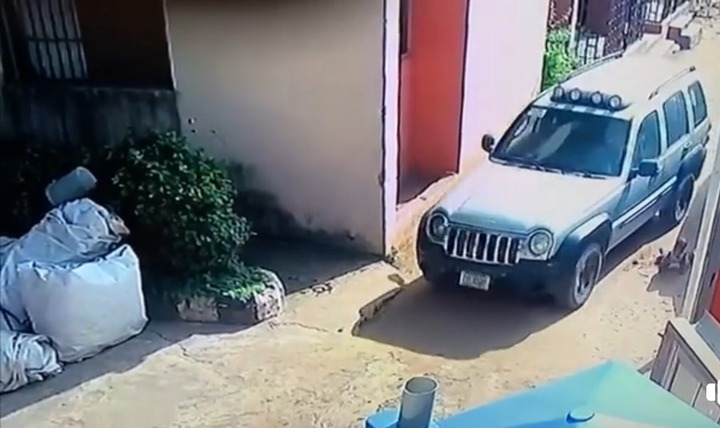 The man who shared the video on his timeline, revealed that there will be a thanksgiving mass on Sunday, 29th November, 2020 at St Mary's Catholic Church Onitsha by 10am to thank God for the child's survival.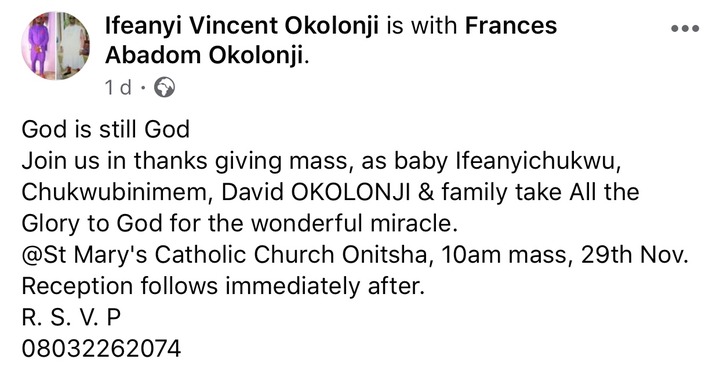 Watch the video below;
https://www.facebook.com/1653485755/posts/10216105955195656/?